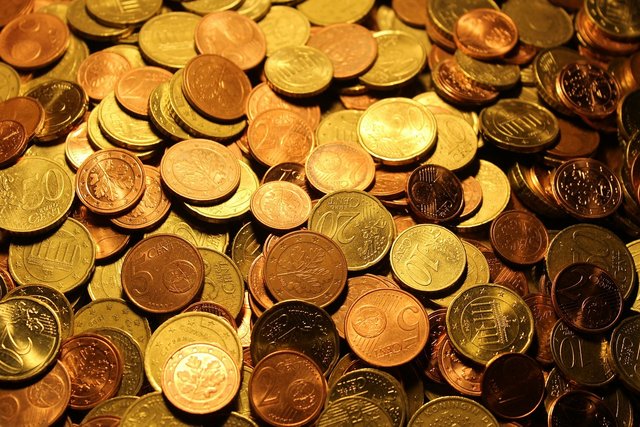 Source : pixabay
Reuters 기사 'Stablecoins' could hinder efforts to stamp out money laundering - global watchdog에 따르면,
the Financial Action Task Force (FATF, 국제자금세탁방지기구)에서는 페이스북(Facebook)의 리브라(libra)와 같은 스테이블코인의 확산이 돈세탁, 테러자금조달 등을 막기 위한 국제사회의 노력에 부정적 영향을 끼칠 수 있다고 했습니다.
법정화폐와 연동되는 스테이블코인은 암호화화폐와 p2p 거래의 대규모 적용에 불씨를 일으킬 수 있어, 금융범죄행위에 이용될 수 있다는 주장입니다.
---
FATF의 주장대로 스테이블코인은 문제일까요?

다른 디지털화폐들도 마찬가지 이유로 다 제재되어야 하는건 아닐까요?
여러분은 스테이블코인에 대해 어떻게 생각하시나요?
즐거운 하루 보내세요 ^^