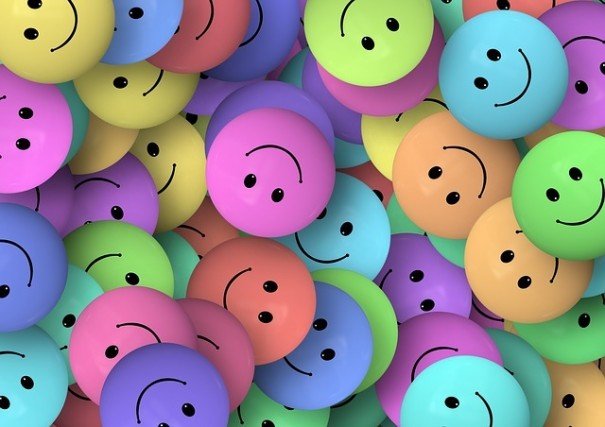 How to comprehend a wider and smooth audience, on steemit have being about SP and giving, which really set a margins for individuals like the Rich, Middle class and the Poor in the real life, (Whale , Dolphins and Minnows ) but with regular steadfast work and Plans, many can achieve the best and break barriers.
Steemit allows each users to see the History of others, which means helps you to be able to get to know, how others are succeeding and what is now coming on, in many part of the blockchain.
---
Kindly comment many ways that can help have tangible followers on your steemit account below...
Success!