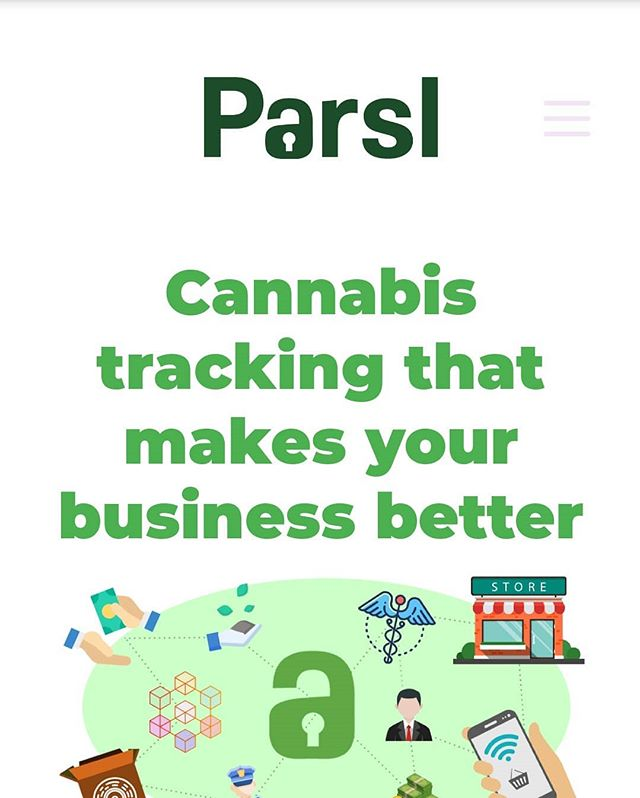 안녕하세요. knight4sky 입니다.
이번달 Parsl의 RewardDrop이 들어오지 않아 이상하다고 생각하신 분 없나요?
오늘 공지를 확인하니 현재 배분작업에 문제가 발생해서 드랍을 못 하고 있다고 합니다.
이 문제를 해결하기 위한 시간이 필요한데, 현재 남아있는 RewardDrop이 2번 밖에 없으므로 기존 사이트를 버리고 새로 접수를 받는다고 하네요.
새 사이트에선 다시 유저 등록부터 해야 합니다.
별로 어렵진 않습니다. 등록 방법 시작 합니다.
---
우선 공지는 맨 아래 붙여놨습니다. 천천히 읽어보세요.
---
아래 사이트로 접속 합니다.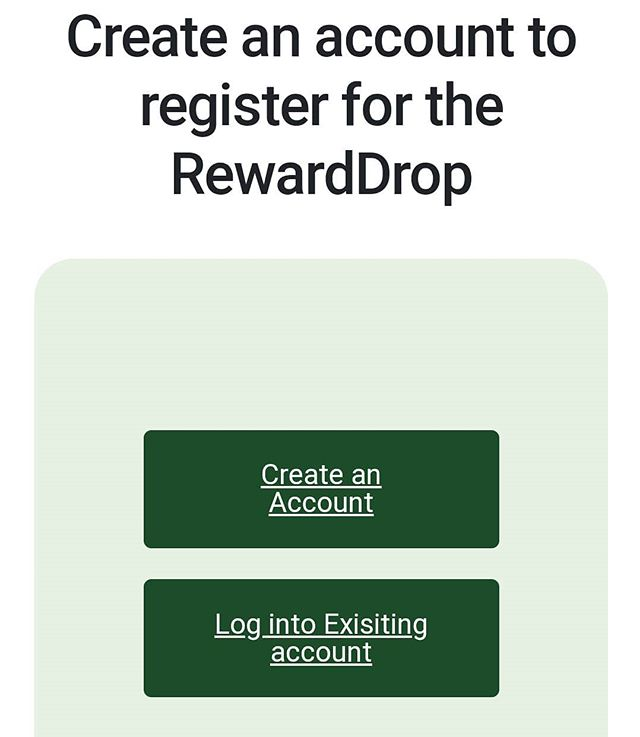 ---
계정 생성을 누르면
이메일/비밀번호/그리고 Seed를 가지고 있는 계정명을 넣는 입력창이 나옵니다.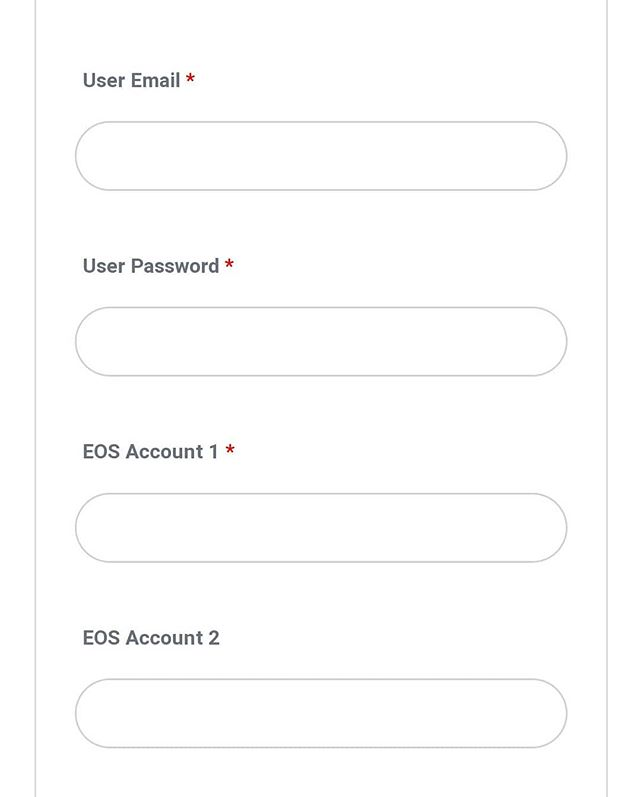 ---
새로 생성한 계정으로 로그인 하면
RewardDrop Questions 버튼이 나오고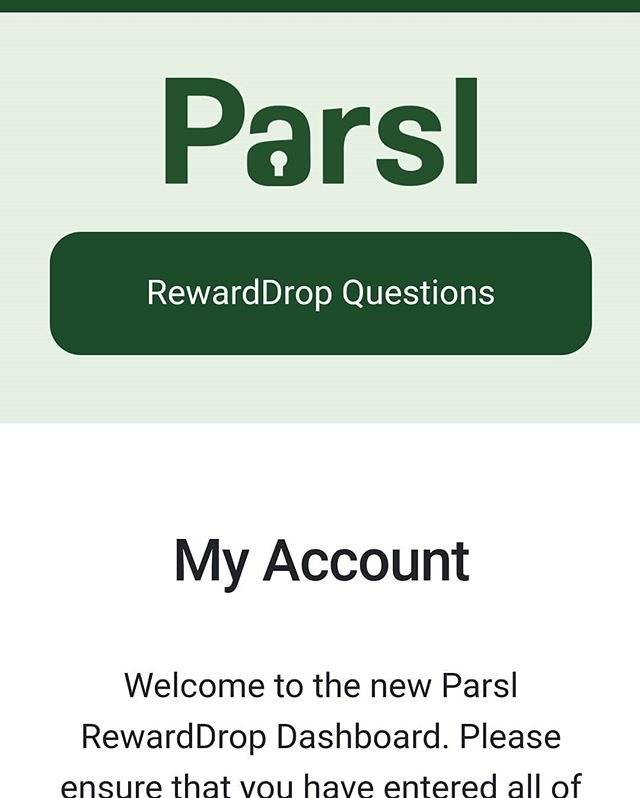 ---
버튼을 누르면 구글 입력폼이 나오니
여기에 질문들 답을 하면 됩니다.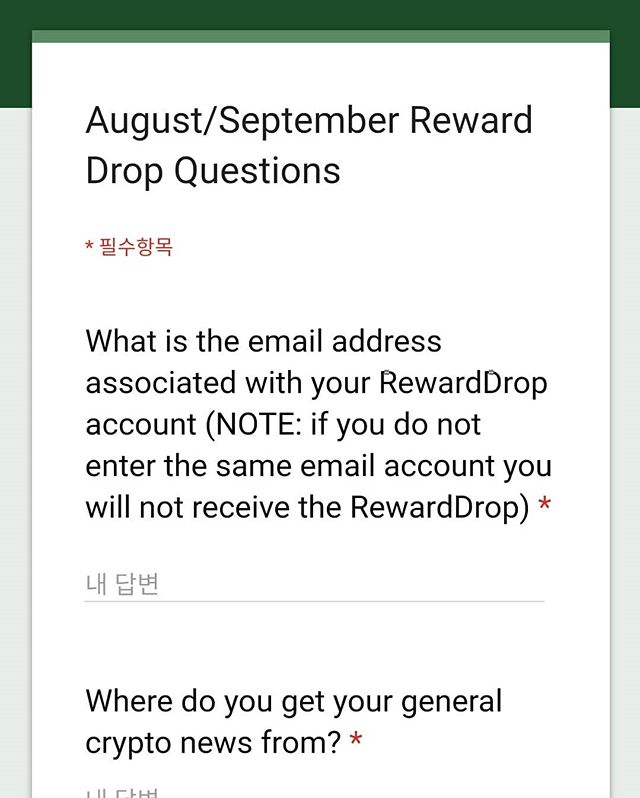 ---
어려운건 하나도 없는데 귀찮긴 합니다.
그리고 이 정보를 모르면 왜 안 주지 한없이 기다리는 사람도 있을 것 같네요.
이 구글폼을 기준으로 9월29일에 배분한다 하니 Seed를 가지고 계신 분은 늦지 않게 신청 하시기 바랍니다.
---
공지 원문 아래 붙입니다
---
To the Parsl community,
As I'm sure many of you know, today is the last day to answer questions for the August RewardDrop.
Unfortunately, we have come up against a bit of a problem with the way our RewardDrop operates and at this stage we don't think we are going to be able to resolve it in time to execute the final two RewardDrops.
While we could work to fix the problem through the existing tech we have built, we have decided not to because:
We are focussing almost all of our time, efforts and funds on completing the development of the actual Parsl platform and planning it's launch
There are only two RewardDrops remaining
So instead we have decided to develop an alternative avenue for delivering the RewardDrop tokens for the final two months. As such, a new website can be found at https://rewarddrop.parsl.co
We have decided to combine the final two RewardDrops to be delivered in a combined amount on the 29th of September. This is to give users time to adjust to the change and help ensure that people don't miss out on rewards.
Effective from today, we will be running our RewardDrop through this website. Users will have to create a new account via the above link, add all EOS accounts that hold their staked tokens and answer the required questions via the link on the website to be eligible to receive their RewardDrop Tokens.
We understand that this situation is not ideal, however rewards will still be calculated in the same way based on data on the blockchain. After extensive discussions within the team we have decided that this course of action is the best one to ensure our focus on getting Parsl to market is not derailed.
As always we will be available in the Parsl Telegram group to answer any question you have.
Regards,
Isaac and Zac