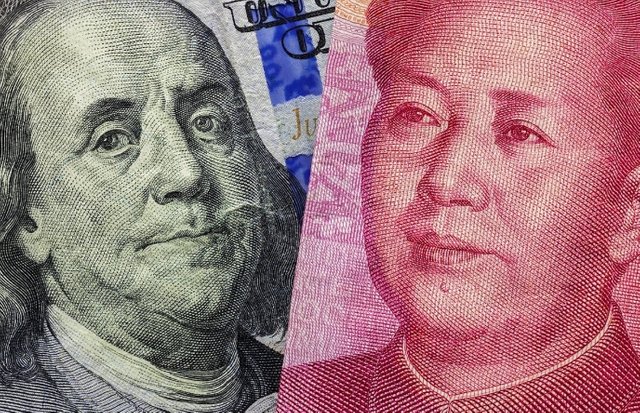 Although Bakkt opened recently, BTC price is going down.
Why?
The first country to launch BTC was the United States.
However, most of the BTC mining has been done in China.
Two or three years ago, Crypto had a high share of U.S. exchanges such as Bitfinex and Bitrex.
Chinese now have 80% of EOS.
Chinese exchanges such as Binance, Huobi, and OKEx have become the main bourse.
After the launch of Bakkt, the U.S. funds seem to be determined to regain the hegemony of the BTC from China.
Financial companies in the U.S. are apparently trying to secure BTC supplies by plunging BTC prices, prompting the Chinese to sell them out of fear.
The U.S. and China have begun a war to take control of the BTC.