Hello SCT!
a few hours ago we've got new option!
we can now watch how much percentage we got and from who.
that's really nice!
because until now I checked it every time in steemd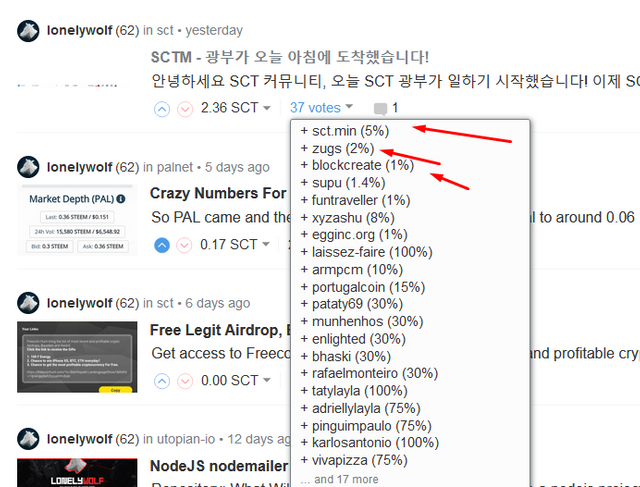 really nice to see the community growing!
---
안녕 SCT!
몇 시간 전에 새로운 옵션이 생겼어!
우리는 지금 우리가 얼마나 많은 백분율을 가졌는지, 누구에게서 왔는지를 볼 수 있습니다.
정말 멋지다!
지금까지 나는 steemd에서 매번 그것을 점검했기 때문에
! [] (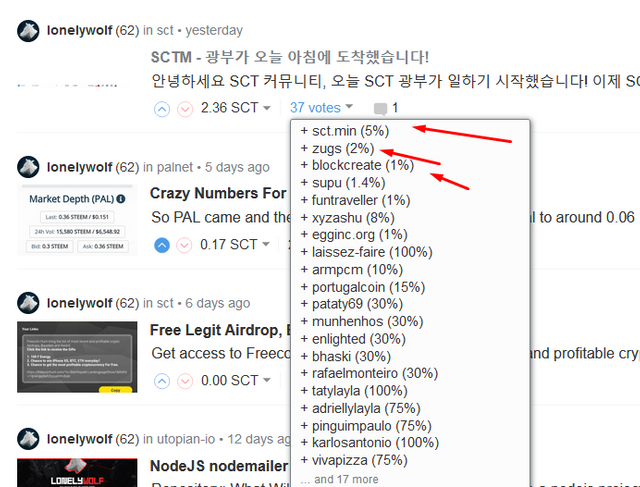 )
커뮤니티 성장을 정말 반가워요!