The preparation of folder is the first step for loop test activity and it is very essential.
Required drawing/documents are depend on contractual agreement. However, in general, below listed are the most required.
All the drawing/document should be approved and latest version.
Check sheet
PID
Loop diagram
Connection Diagram
Alarm and set point list
Calibration report
Data sheet
Construction complete certificate
Others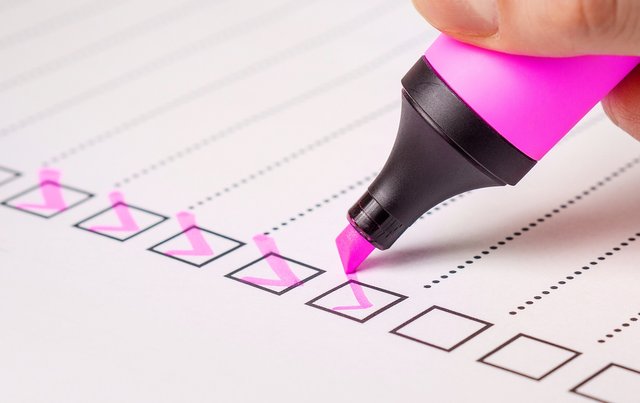 Document cross checking is required to reduce the wasting time during pre/official test.
Once all the test is done, company will sign on check sheet and the hole folder will be scanned for hand-over document.