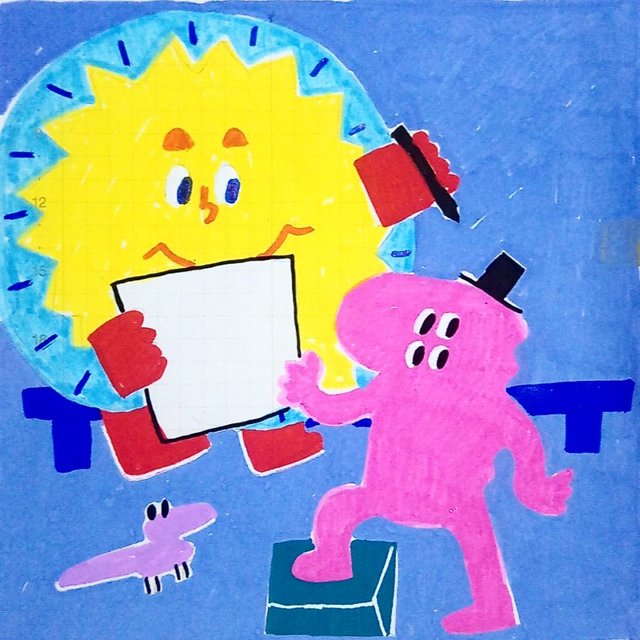 Wanted to write something about content creator and crypto currency which I saw before. BUT! I think the next hot topic is Triple-A (AAA). I should do a short memo about it!
A former movie and media school student, and working in the related industry. And movie review also a hobby. (Not sure if TV is included, otherwise there should be a lot of review of GOT? haha) Look forward to AAA.
The latest important posts about AAA:
https://steemit.com/jjm/@jjm13/jjm-today-s-update-2019-05-23-sp-now-at-670k
https://steemit.com/sct/@jayplayco/aaa-starting-of-presale-of-triple-a-the-blockchain-based-movie-and-video-review-platform
Besides the technical side, I am imagining how it will be. Like what movie will be there? May be Korean movie will be the most common at the stage of beginning? (Give me some KongYu please)
OH, there should be SPOILER ALERT!
(recently people are highly alert about it, Endgame alert everywhere xDD) Otherwise there may be a downvote and mute war xD
Well, I am really concerning about the content rather than the price at this moment. I am quite confident about it as Korean team one Steem has a lot of experience. No matter it is "success" or "not success" (it subjects to individual, e.g. investor, user, farmer). Seeing more different usages of the Steem blockchain is a good thing^^
---
本來想寫一些以往看過的幣,一些內容創作者跟CRYPTO的東西。但是!下一個熱話應該就是TRIPLE-A (AAA)了吧?!所以先聊一下!
(連結請滑上面,不重複了)
分析和技術問題我真的不行了。但作為普通看客用者,我想開始會有不少韓語影評吧?或者是全世界都很火的復仇者或者GOT?但記得要加劇透預警,不然會變成一波DOWNVOTE浪潮出現。
總之看到有更多更多的項目在STEEM上出現也是好事吧,而且韓國用家團都好猛,一路以來各種PROJECT。對個體來說成功與否先不說,保持STEEM熱鬧才是正事^^