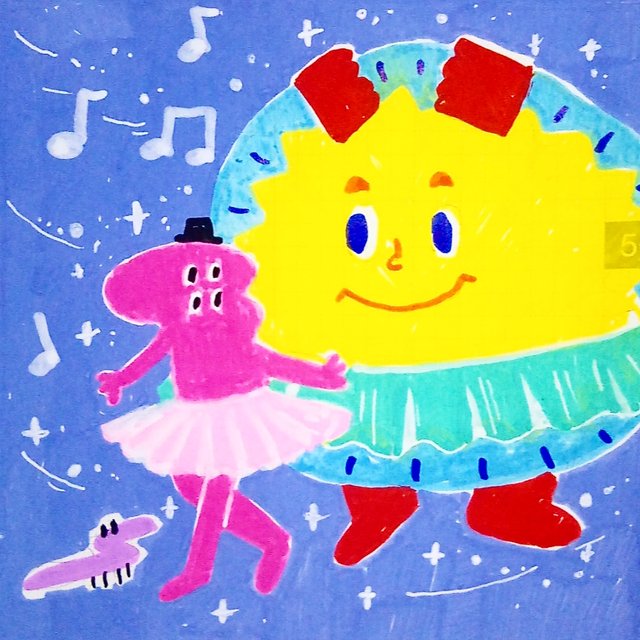 I had heard about the project Snax. And intergraded Steem on 14 May. Still haven't join yet because I bordered to install and use the extension :( The permission of reading and changing clipboard is quite uncomfortable.
Well, this is not I want to say xDD Last week, or last 2 weeks? I read the news that Instagram tries to stop showing the heart of like of feed. This evil heart makes people crazy and get lost. I doubt about it will work, but it is so true that many people concerning the like number very much. (and more, the like of IG have no direct pay out, but it has commercial value.)
At the same time, Steem is a place we need to try the best to get "upvote". Extreme xD I remember there was a CN user made a extension to hide post payout too.
I know I am just throwing out the question. Also, it is not the first time suggesting reward content creator directly/decentralize/social for reward... etc. And I would like to see more option at this moment, may be later many of them will be faded out and provided no use. It is a process we need to go through :/
看了幾篇SNAX文章,我也趕著去登記一個,但看到他的CHROME外掛要看我的CLIPBOARD,有點不安,暫且打住:(
三不五時會聽到有些關於跟社交/創意掛勾的項目。但上兩星期,IG才發表想把心心取消,因為人們都太在意它了。(IG雖然不是直接收入,但有商用價值啊)
同時這邊,又在鼓勵努力取讚。好有精神分裂的感覺xDD 想起以前有位CN用家寫了隱藏收入的外掛,但誰真的能忍受得住不去看呢。
水一下,希望有解答。一直以來各種用讚帶來收入/去中心化/智能合約項目現在變成怎樣了呢?現在還沒有成形,還得在路上跌跌碰碰。(想起了那個像機械式地按讚的APP,玩一會就放棄了╮(╯_╰)╭ )