A couple of days ago, we saw the launch of SportsTalk.Social. I wrote about why I am so excited about this project and its potential to bring in outsiders to Steem. But this morning I woke up saddened by the news that a few users have exploited the system and stuffed up the economics of the project. Hence, if you look on Steem-engine, you will notice the price of SPORTS dropping from around 6 Steem yesterday, to as low as 0.01 today. So what happened?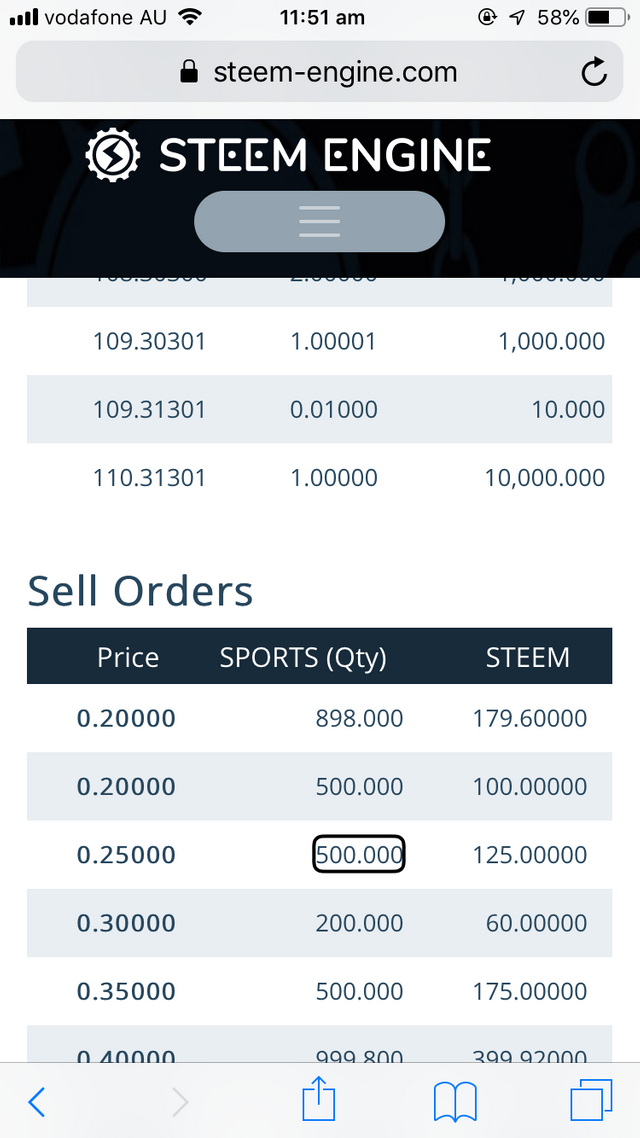 The issue
The issue is quite simple. A few people decided to edit their previous posts that were near pending payout by adding the #sportstalk tag and therefore managed to receive SPORTS payouts ahead of the 7 day payout cycle before everyone else. This meant that effectively the SPORTS token distribution got all skewed and prices on the Steem-engine market plummeted.
Learning from SCT and Palnet
There are two elements that both SCT and Palnet have that could have avoided this problem
Editing of tags - On both Palnet and SteemCoinPan, when your initial post doesn't contain the #palnet or #sct tags, then even if you edit the tags after the initial post, it wouldn't qualify for rewards under their respective tokens. This would have prevented the current issue.
Both SCT and Palnet have moderators and founders who have staked large amounts of tokens and could easily downvote bad-actors who exploit the system. So in this case, downvotes could be used to combat those who exploited the system.
Possible solutions going forward
Firstly, the loophole with editing of previous posts needs to be fixed. I'm not sure how Palnet and SCT are different... perhaps it's their distribution system using inflation rather than pre-mined tokens, but regardless, the system needs to change so that posts that are edited to include the #sportstalk tag cannot receive SPORTS payouts.
Secondly, the economics needs to be fixed. This could be done by leveling the field through airdrops to accounts who have used SportsTalk.Social in the past two days and have not exploited the system. Alternatively, a more drastic solution could be to relaunch the project with a different token.
Moreover, I'm really excited about this project, and it's a pitty that it has encountered such a terrible issue. Hoping that @patrickulrich and team could do something promptly to fix the situation, otherwise I'm afraid it could have a disastrous impact on the project.
PS. Something needs to be done to ensure that the trending page is not populated by Actifit posts. As much as I like Actifit, I'm sure that sports-lovers are not going to come here to look at Actifit posts all day.
---
Binance, the best exchange to buy and sell Steem and other cryptocurrencies
---
Register on CoinSpot, an Australian cryptocurrency exchange and Receive $10 worth of Bitcoin when you make your first AUD deposit. To receive the free $10, you can deposit any amount, as little as $1. You can also purchase directly from a range of cryptocurrencies including Steem and EOS.
---