If like me, you've been wondering about the rise in the SCT price of late, here's the answer. I first read about this from @deanliu's SCT account @sct-dean. You can read Dean's post here. Alternatively, you can read the original post here.
The price of STM has risen from it's lows of around 0.63 Steem a few weeks ago, to it's current price of around 1.5 Steem. As there have been a lot of buys go through around 1.5 Steem, I've been wondering about the reasoning. Is it due to traders speculating or is there some fundamental reason behind the rise.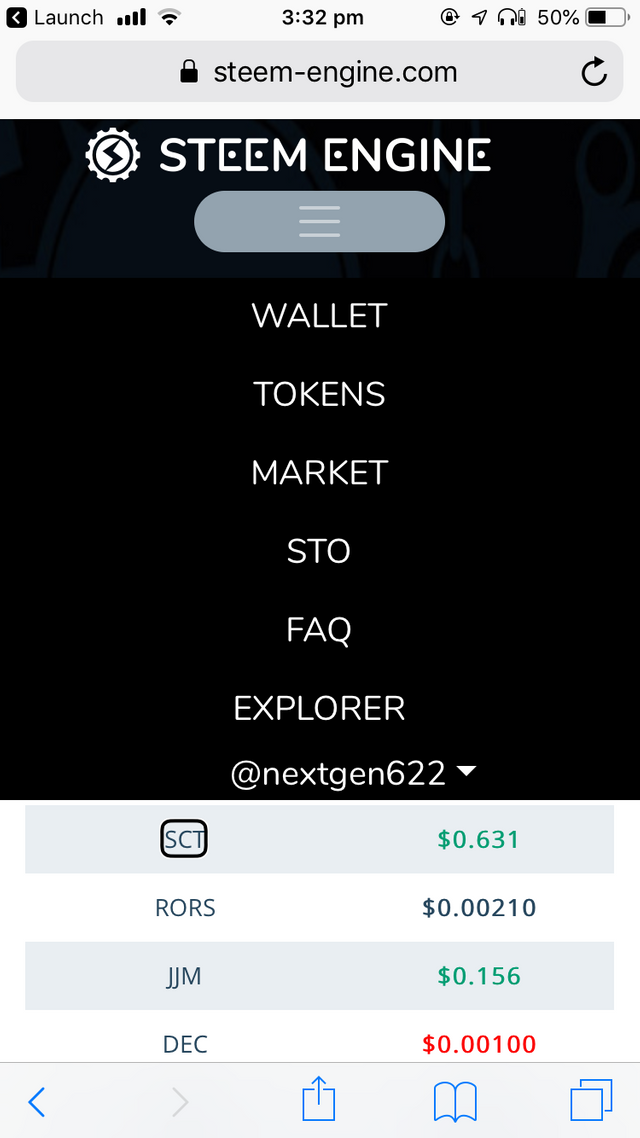 And today, I got the answer from the announcement.
The SCT Miner
It's quite simple. The SCT Miner (SCTM) can be obtained through two ways. Firstly, you can purchase it on the market for 3 Steem. Alternatively, you can transfer 2 SCT to @sctm for 1 SCTM. This means that it value SCT at 1.5 Steem, and if it goes below this, then we are likely to see buyers come in and arb the difference. It's a very clever way to help set a short term price range for SCT.
How profitable is SCTM?
According to the announcement, 10% of daily inflation will now go to miners, and the distribution is now as a result changed to 40% authors, 40% curators, 10% SCT admin fund, and 10% miners.
So you have a daily distribution of 10% of 19200 SCT (daily inflation) going to miners. And with the total number of SCTM at 1 million, according to Dean, the ROI is around 35%, which is pretty good. And initially when not all SCTM have been sold, the ROI is perhaps even higher.
I must admit, I'm very impressed by the SCT team and how they are constantly innovating and providing value back to investors. More importantly, it's not just speculation, but the project does have really good token economics. Think I'm going to start following these announcements in Korean more closely.
So what do you think about SCTM? Is it a good investment?
---
In case you haven't yet checked out Steem Monsters, it's not too late to get started and join in the fun. You can go here to get started.
---
Binance, the best exchange to buy and sell Steem and other cryptocurrencies
---