I recently heard from @deanliu and @honoru about a new project initiated by the Korean Steem community called ZZAN. You can read [@honoru's Chinese post here. The ZZAN project is set to launch in July, and will be doing an airdrop to SCT holders who have staked at least 100 SCT. All you need to do is comment here that you want to participate in the airdrop prior to the cut off date on June 30.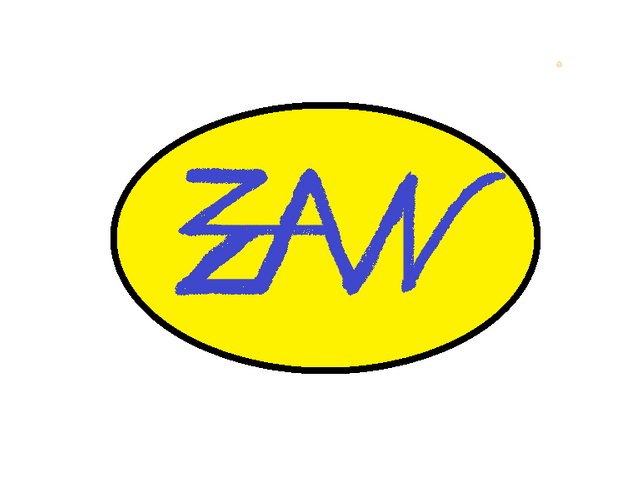 ZZAN will be distributing 3 million tokens to SCT holders, and the total genesis distribution will be 10 million tokens. From the information I've read so far, I believe ZZAN aims to provide content broader than the scope of SteemCoinPan, beyond cryptocurrency content to cover wider topics in every sphere.
So if you already have 100 SCT staked, this is a good opportunity to receive an airdrop to tokens from another interesting Scotbot project. I'm hoping I can accumulate enough SCT to qualify for the airdrop before the cut off date. And I will definitely be keeping an eye on this project when it launches.
---
In case you haven't yet checked out Steem Monsters, it's not too late to get started and join in the fun. You can go here to get started.
---
Binance, the best exchange to buy and sell Steem and other cryptocurrencies
---