Hi there, a new fish in the pond !
Greetings of the day, I hope all of you are good I'm @sct.lover and wants to be a part of this amazing community.
I have been in cryptocurrency from last year and have seen lots of ups and downs. Lots of new projects and dapps are building on blockchain which gives us a decentralised space to work. I'm very happy I get a chance to be with all of you here. A friend of mine bring it to my notice that there is an amazing decentralised social media platform where every content creator who can create good content get rewarded for their work. I studied little bit about Steemit and It has come to my notice that how people got thousands of dollars in reward for their work in the early stages of Steemit. I can imagine that excitement and enthusiasm of people to share their work to the blockchain.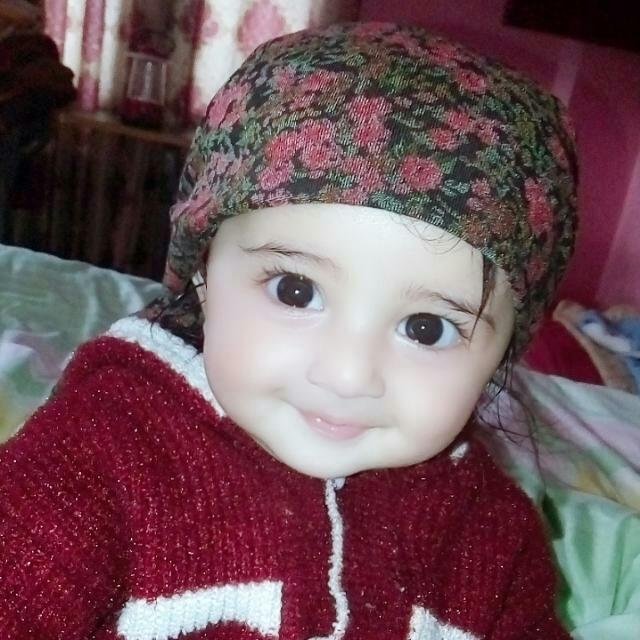 Image from www.google.com
When I come to the Steemcoinpan and saw the potential of blockchain I really wonder. It reminds me that days when users made thousands of dollars on Steemit. I'm not talking about the post payout I'm talking about how a great project could do in the lead of its amazing team.
The unpredictablety of the project made me excited to join this amazing community and couraging me to share quality content here.
At the end let me tell you about something myself. I'm a Crypto enthusiast and blockchain lover. I always love to use decentralised applications and enjoy the potential of blockchain. I live in somewhere on the earth.
Let me know about you in the comment section below.
Much Love
@sct.lover