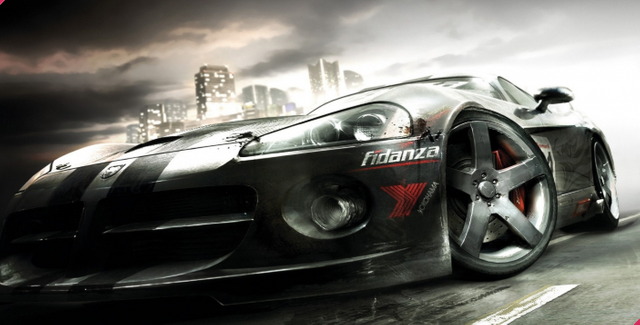 Cars that give pleasure to drive
GRID is an arcade driving game halfway through simulation and, in turn, the restart of one of Codemasters' most beloved sagas, which had been since 2014 without seeing the launch of a new installment. Now the game proposes us to participate in the GRID World Series to create our own history, competing in exciting races through the most famous streets and circuits in the world with iconic current vehicles and other classics, where accidents take place one after another.
Its mechanics work really well to have a very precise handling of the cars, using a lot of skidding to take the curves and the brake when we see that we will go somewhat long. The best thing is that, despite being an arcade title, each vehicle is well differentiated and is divided into several categories that leave different feelings behind the wheel. You can even give some indications to your teammates, who sometimes make mistakes like the rest of the drivers. There are many points of view from which to choose, including from inside the vehicle, being able to even configure the visual field and whether or not we want to see the pilot's hands to adapt it to our preferences.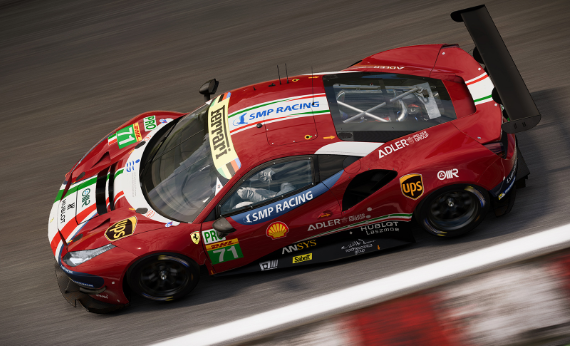 source
It's show time
It is an experience that is designed for all types of audiences, with several driving aids that we can activate or deactivate as we wish or the level of skill of the player, such as, for example, the possibility of going back a little back in time to amend any error, that the damages are only visual or remove the guide arrows among many others. There are also several levels of difficulty to choose from that activate or deactivate aids according to the level chosen to save us having to go through each section.
One of the aspects that I liked most during the races are the physical ones, which perfectly recreate the movement of the vehicles and every crash that takes place. It is very normal to see accidents while we are racing, with cars that are slowly being destroyed and whose effects are noticed in their performance and control. Perhaps I miss that the weather conditions affect the driving more, since the rain, for example, just makes our game style change.
Good ideas in a humble environment
To brushstrokes like that the usual scoring system is added based on factors such as cleanliness in driving or the sensation caused by your skidding, the support of a teammate to whom you can communicate by radio when to try to climb positions and when to defend your position, or the personality of each AI driver that causes you to end up catching the aggressiveness of some or enjoying a hand in hand on the last leg thanks to the ability of another.
I liked its graphic section quite a bit, with great modeling of vehicles (especially in the interiors), physical damages, varied circuits full of details, in which the fictitious ones stand out for being more ambitious, and good effects, such as lighting or smoke, which give it more life in general. It is true that there are small defects, but they do not tarnish the great final result. It also works quite fluently on all platforms, making racing a delight.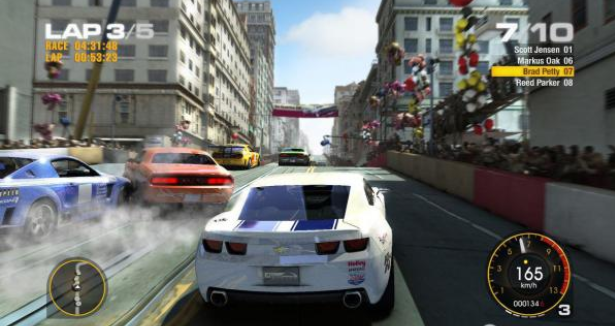 source
GRID is, in conclusion, a great arcade driving game in which each vehicle behaves differently, with many options to adapt the difficulty to our playing style, a very successful AI, lots of tests to overcome and well-designed cirtuitos , making each race unpredictable and very colorful. The biggest problem is due to the lack of game modes, where you will not find anything that innovates against other games of the genre, and that does not reflect a progression.
Even so, once we get behind the wheel we forget all of its shortcomings, since the feeling of speed is very good and the dispute to reach the first is very close in each game, where you never know how everything can end.