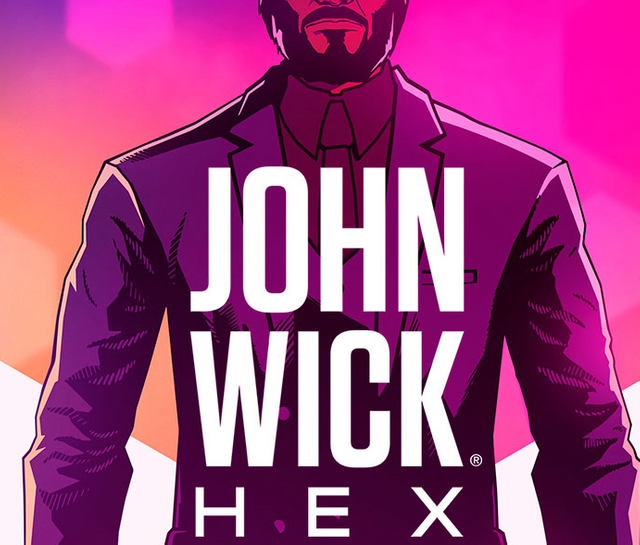 Good Shepherd Entertainment distributor, in collaboration with Lionsgate, has launched John Wick Hex for Windows PC and Mac. Developed by the acclaimed studio Bithell Games (Volume, Thomas Was Alone), John Wick Hex is a choreographed combat chess that charges life as a game of strategy and action capturing the essence, fun and style of the gun fu movie series. The game expands the universe of films with an original story, unique graphics and an artistic style close to the noir as well as with the voices of Ian McShane and Lance Reddick, in their original roles, and Troy Baker as the antagonist that names the game ; Hex
John Wick Hex includes a captivating original soundtrack composed by Grammy nominee Austin Wintory (Journey, Flow, the Banner Saga).
The game has been developed in cooperation with the creative team and specialists in charge of the successful Lionsgate franchise. Each movement is like a scene from the movies making you feel like the very legendary assassin. Every action you take will have its risks and consequences and each weapon will change the available tactics. Ammo is finite and realistically simulated so time your reload times and make every decision count.