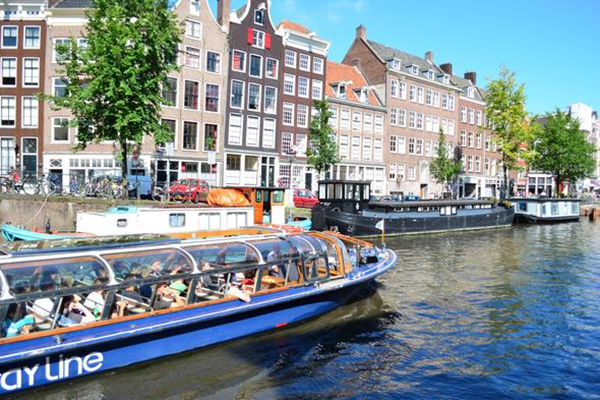 With the improvement of our living standards, more and more people are in love with travel. I believe that no matter who stays in the place where they live, it will be difficult to avoid going out. The differences between domestic and foreign customs are still great, and the Netherlands is regarded as the most beautiful and free country in the world.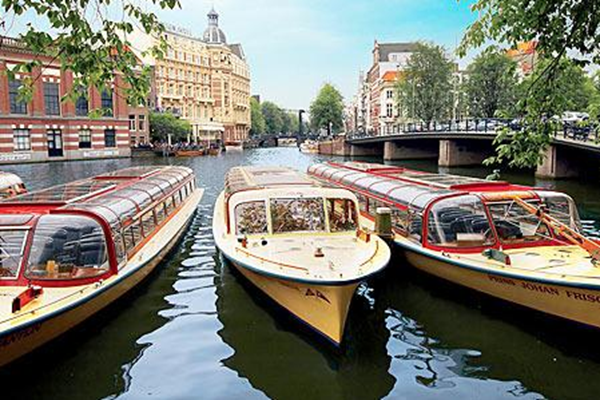 The scenery in the Netherlands is very beautiful. The original windmill and tulip are the famous signs in the Netherlands, and what is even more incredible is its tolerant social atmosphere. Many people may not think that same-sex marriage and euthanasia are legal here.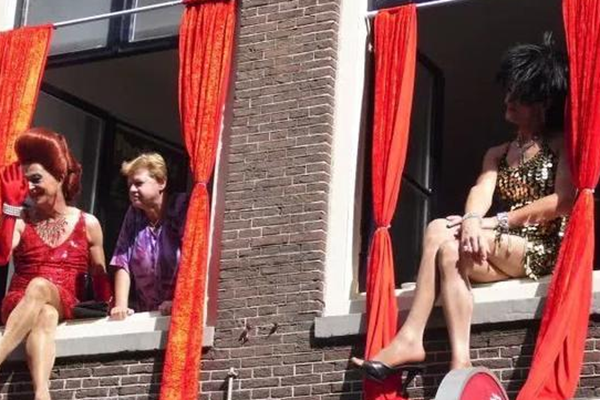 In the vast majority of countries in the world, "yellow gambling toxic drugs" have been identified as illegal and criminal acts, and the investigation and punishment is very strong. However, in the Netherlands, the "yellow gambling toxic" behavior is completely open and legalized. They may be more unusual in the eyes of ordinary people, but the Dutch never care about the eyes of others.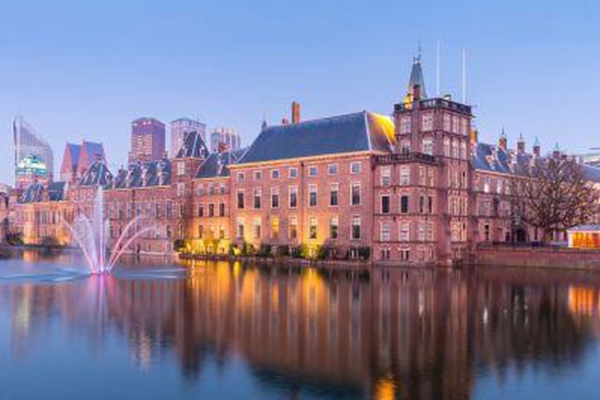 Through comprehensive guidance and management, the entire country of the Netherlands is well organized. You can't imagine that the Dutch crime rate is one of the lowest in the world. Because the crime rate is too low, the Dutch prison has to be transformed into a refugee shelter and become a relief.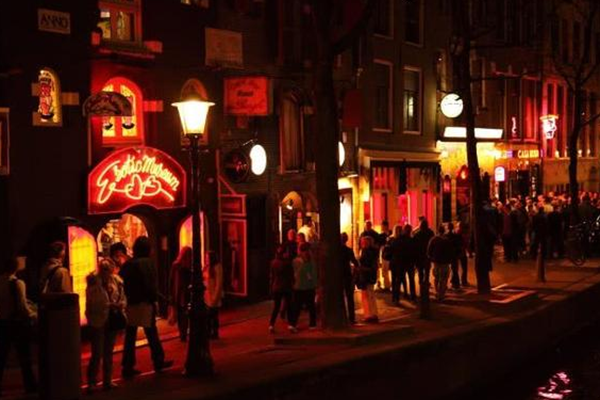 But in addition, the Netherlands has a good environment and beautiful scenery. It is also one of the happiest countries in the world. The happiness index of citizens ranks among the top in the world. The pressure of life is small and the degree of freedom is high. Many people want to immigrate here.