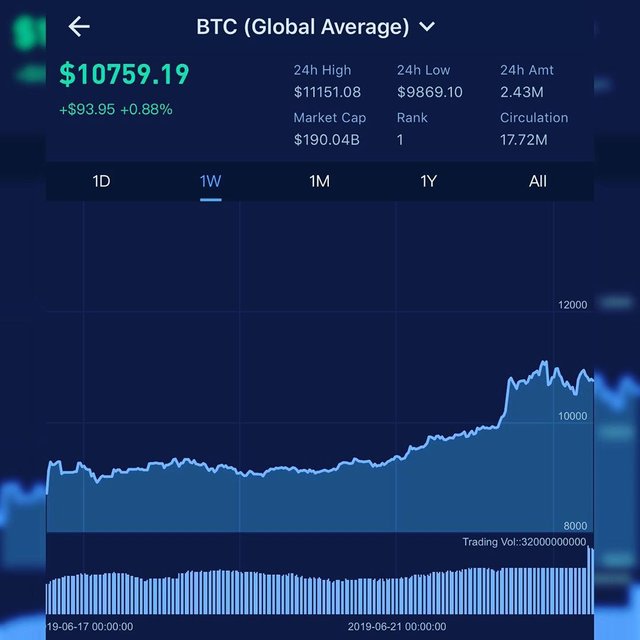 Green is good, green helps the environment and green makes us happy 🙈. #share2steem #palnet #sct #teammalaysia #crypto #bitcoin #green #steemxp #rallytothemoon #sunday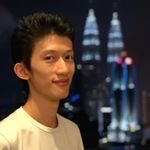 aaronleang
Posted from Instagram via Share2Steem

Share2Steem Tutorials x Guides
Guide To Setup Share2Steem x Instagram
Guide To Setup Share2Steem x Twitter
Guide To Setup Share2Steem x Youtube
Add Custom Title for Instagram & Twitter
---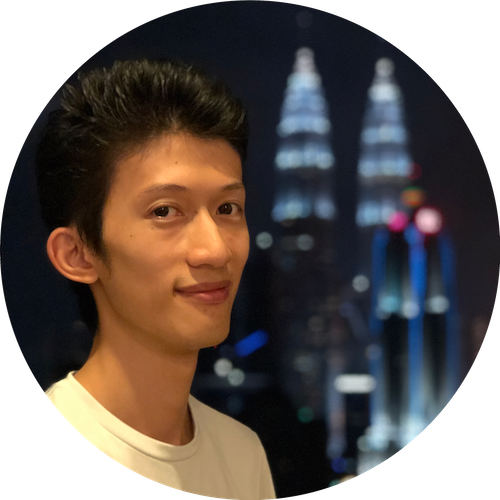 Hello Steem Blockchain,
I'm AaronLeang from the World's Third Largest Island, Borneo!
My Steemit journey started off on the November 14th, 2017 and it has been a wonderful journey knowing lots of Steemians, running meet-ups and organising events!
I've been participating myself in building and shaping up local and online communities + that's only just the beginning!
Together!! we can build an awesome community and I'm always there to help out through online or offline! Feel free to contact me via Discord (AaronLeang#5270) and let the discussion brings us forward!
---


Members of TeamMalaysia and SteemXP


Alumni and Members of the Sndbox Family


Empowering Projects with @fundition on Steem Blockchain.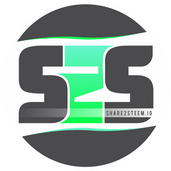 Monetize your Social Media Account with @share2steem Today!!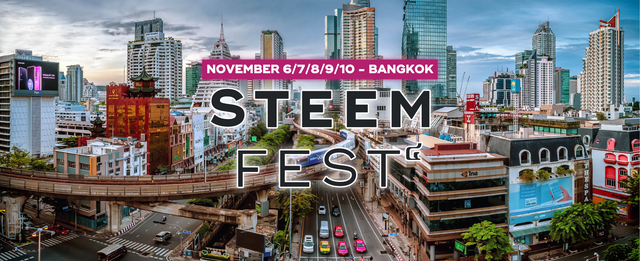 Are You Attending SteemFest 4?