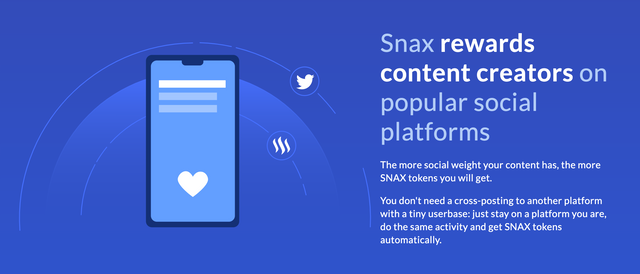 What's Snax?
SNAX is a part of EOS fork and it's known as Decentralized Social Media Overlay which reward content creators (At the point of time, it only support Twitter. Hopefully more platform support in the future) by giving them SNAX tokens automatically. As these platforms usually don't reward user for their effort of making contents.
Thus, allowing content creators to leverage their content. As for the payout, it highly dependent on your social weight/presence
Bounty Reward SNAX

Just found out recently and today is the last day of the bounty program before SNAX start the payout, hence better be hurry. Yes, you'll need to sign up a SNAX account to claim reward by installing the Snax extension a.k.a Snax Walleet, so makes sure there's a Chrome browser installed on your PC/Mac.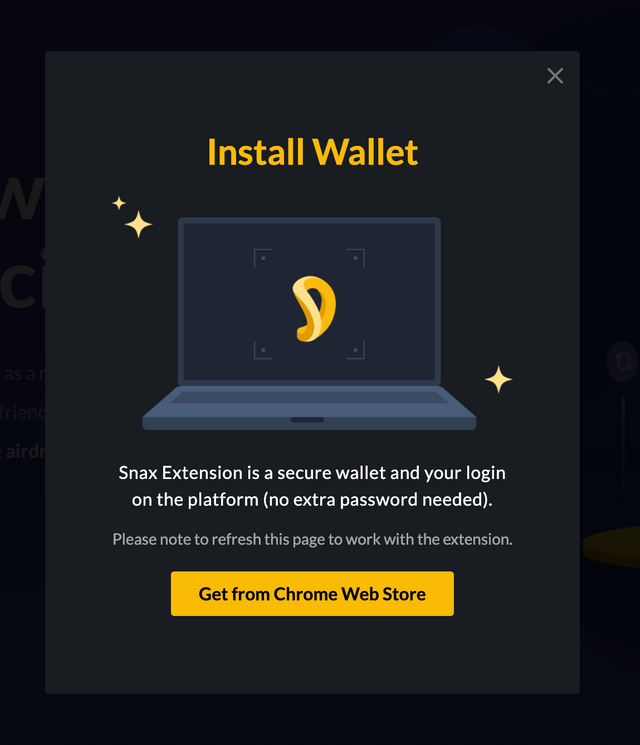 ---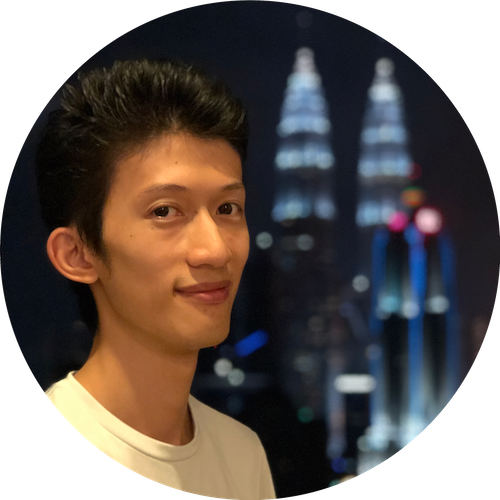 Hello Steem Blockchain,
I'm AaronLeang from the World's Third Largest Island, Borneo!
My Steemit journey started off on the November 14th, 2017 and it has been a wonderful journey knowing lots of Steemians, running meet-ups and organising events!
I've been participating myself in building and shaping up local and online communities + that's only just the beginning!
Together!! we can build an awesome community and I'm always there to help out through online or offline! Feel free to contact me via Discord (AaronLeang#5270) and let the discussion brings us forward!
---


Members of TeamMalaysia and SteemXP


Alumni and Members of the Sndbox Family


Empowering Projects with @fundition on Steem Blockchain.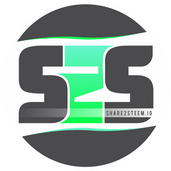 Monetize your Social Media Account with @share2steem Today!!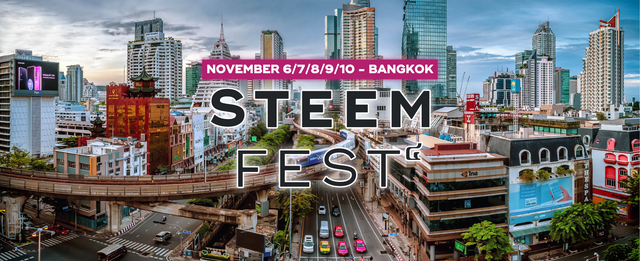 Are You Attending SteemFest 4?