If you don't know what SPACO is, visit their Nitrous site here: https://www.spanish-tribe.com/
The tag to use is "spanish"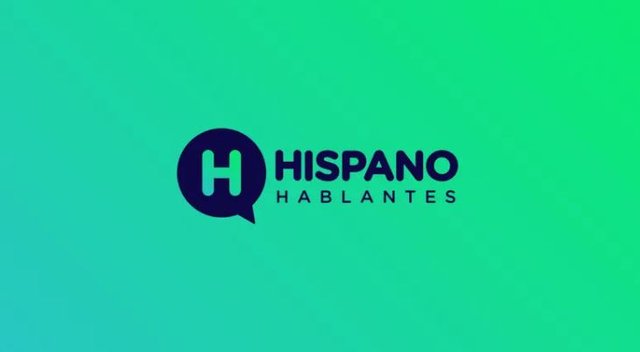 I just bought 1 SPACOM. That represents 0.2% of all the SPACO miner supply.
For those who might have missed this one, the Spanish-speaking community represents a very outsized part of our STEEM population, and SPACO appears to be a token that could be highly undervalued relative to their influence here on STEEM.
Currently, SPACOM has a mere $2,284 market cap on Steem-Engine.com, with a max supply of 500 mining tokens, not all of which is available now.
SPACO itself has a 21 billion token supply cap with a mere 2 million tokens currently in existence.
I don't speak spanish, but given I was airdropped some PORN tokens not too long ago, I decided to pour the value extracted from that community that I don't exactly support into one that I would hope has more universal (and wholesome?) value. Not bashing one community over the other, but this move just represents my personal preferences.
https://steempeak.com/spanish/@spanish-tribe/hispanohablantes-un-token-y-una-tribu-para-la-comunidad-de-habla-hispana