Hello everyone, good evening everyone from @steemmonsters, @battlegames and @steem-ace.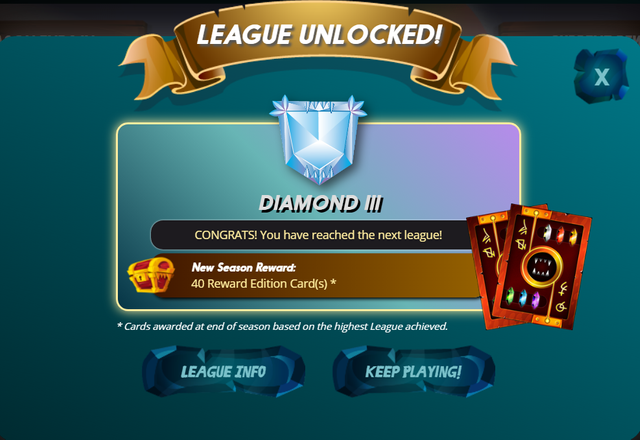 I come to announce to you my happiness in this dear game. For the first time since I started playing, I hit the Diamond III league.
I found it very cool, because it was a goal that I had been looking for about 3 seasons and never could. I kept varying between Gold I and Gold II.
I played a game in this new league and lost. I don't think I can move much and only 2 days left, so I won't try to get to Diamond II.
I am very happy, because I will win 40 cards. 10 cards more than goldI.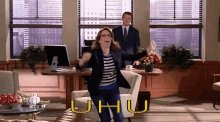 Also, my daily quest cards will increase as well. I think I will win 1 more !!! Today, I got these rewards: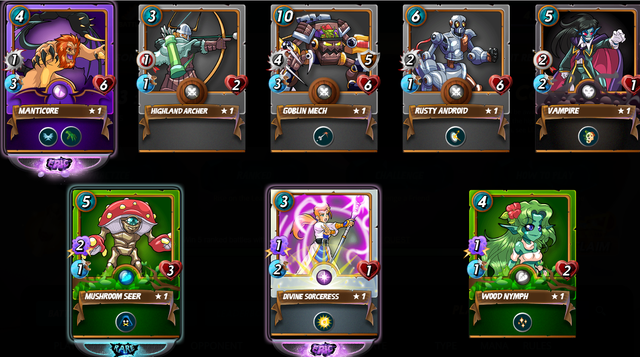 2 epic and 1 rare cards. I found good rewards.
That's it guys, thanks everyone and until the next game !!!!