ello everyone, good evening everyone from @steemmonsters, @steem-ace e @battlegames
Today, just one day after starting the new season in the SteemMonsters game, I hit the Gold III league.
(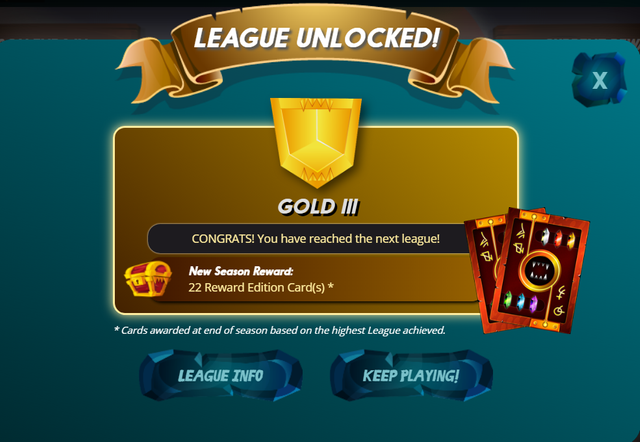 I was very happy, because it was the first time I hit this league in just one day. Usually it took me a few days to get to it.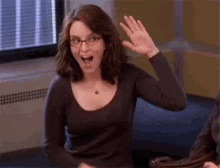 will try again to reach the Diamond league by the end of this season. I think this time, I can do it, because I'm buying 100 booster packs and when I hit them I will open them with 100% gold and legendary potions. I have 56 booster packs. I think by the end of the season I can do it.
Cheer for me please.
Thank you and good night!!!