Hello people, Greetings for all of @steemmonsters, @battlegames and @steem-ace.
Today i will show to you my reward cards. I am at golden III level on SteemMonsters season, so, i won just 6 cards. Its a little, mainly because i dont have legendary or golden potion to open this cards, so, my chance to win a good legendary or golden card, or, legendary/golden card together is to much rare, unfortunately. Look what i won today: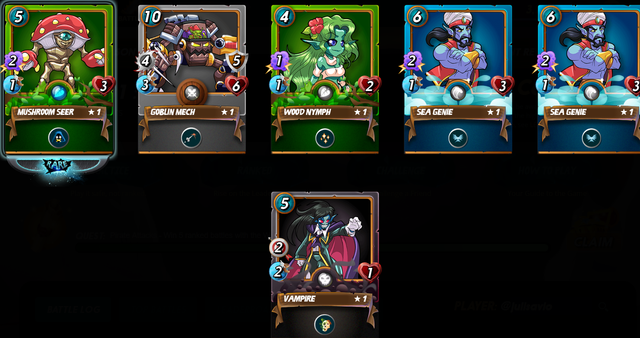 5 common cards and just 1 rare :( Snif Snif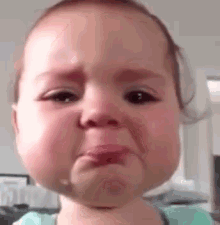 Maybe, another day i will have some chance to get more epic/legendary/golden card
Cheer for me, please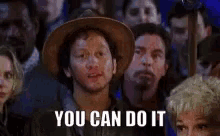 thank you all and have a nice day!!!