Hello everyone, good morning to all of you @steemmonsters, @steem-ace and @battlegames.
This text is to participate in the SteemMonters game story contest.
I will tell you a story about Pirate Captain, including, I will reveal his name here. Stay tuned: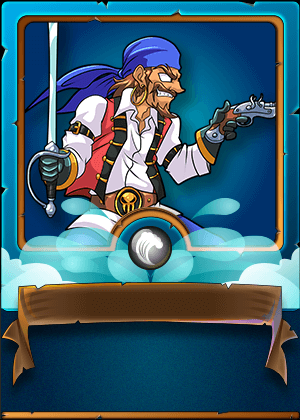 Leader of a band of pirates, Black Soul does not hesitate to kill anyone (including his subordinates) to conquer or hide riches and also torture in the most horrible ways, such as using a soccer chronicler as a battering ram to tear down a brick wall. or force someone to watch politicians on television every day (how criminal).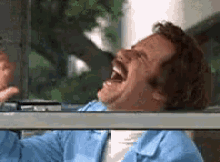 This was one of his pirate opponents being tortured by the terrible political program on TV.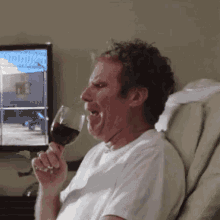 Now he lives like this everyday
Born in Guantanamo, Alma Negra is the son of an American marine and a Cuban dancer. From an early age the little pirate learned from his father how many sticks to make a privateer. As a young man, he discovered the legendary Blackbeard's treasure hidden on a small Caribbean island. This feat earned him international fame and he quickly became one of the best known pirates in the world.
Among other historical achievements, Black Soul was responsible for the sinking of the Titanic, the death of the Dead Sea and the blood painting of the Red Sea.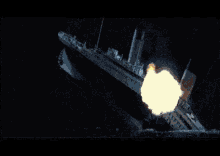 That is what he did with the Titanic.
At that time the builders of the famous ship said nothing and no one would be able to sink the Titanic. Black Soul was offended and decided to show that they were completely wrong.
Once upon a time, such a demon hunter would challenge him. Black Soul looked at him, and he fell into a coma.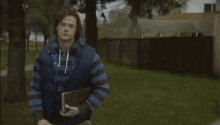 Well, I could spend all day telling stories about him, but I don't want to terrify you. If anyone still wants to challenge him, feel free to, but let me know first so that I can get away, PLEASE.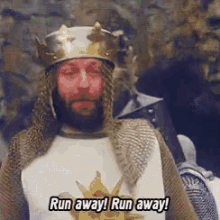 These were the last riders I heard who tried to confront them.
Now Dark Soul is "resting" and is just struggling a little to relieve Stress in our beloved SteemMonsters game. Who wants to see your fight, follow us !!
Thank you and good morning everyone !!!