Hello everyone, good evening everyone from @steemmonsters, @battlegame and @steem-ace
Today I opened 100 beta packs. I used the 100% gold and legendary wells to open ALL packs. I recorded the video and possibly tomorrow I'll show it to you. I sincerely expected more. I thought there would come some very good legendary and gold card, but unfortunately it didn't. However, came some really cool cards, like these for example: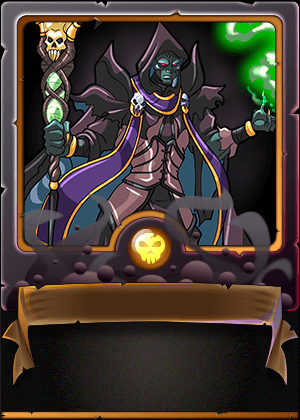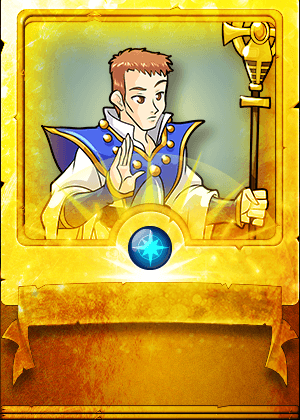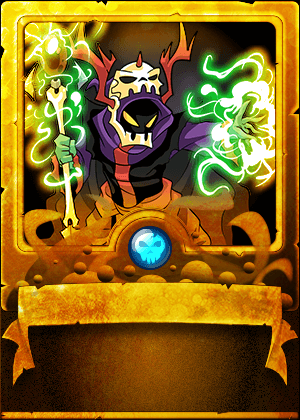 I put all the gold cards to sell, because I need money. Those two from the photo for example sold for 12$ and 7$ respectively.
Tomorrow I will show you the full video with all the cards I received !!!! My deck got a good improvement. Some cards I use a lot have leveled up.
This will help me get to the Diamond league for the first time and increase the number of cards I win per season. In addition, the number of decs I will earn will also be higher ...
Good game and good investment in this dear game to all !!!
Good night!!!