Third Bronze League completed: my reward.
I have completed my third Bronze League reward.
I found these cards: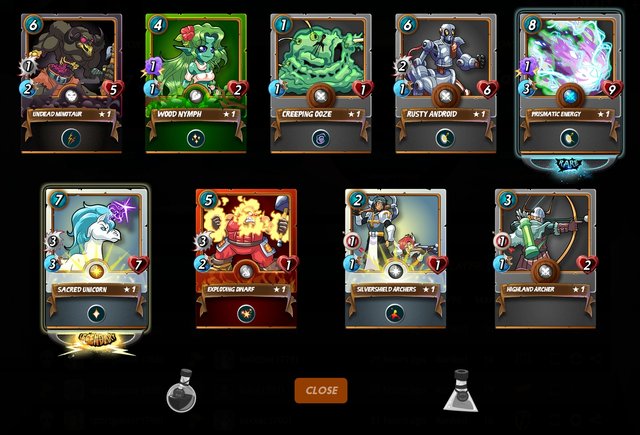 one rare cards out of a total of seven cards :)
But I was lucky ... very lucky
I found my first legendary card.
Sacred Unicorn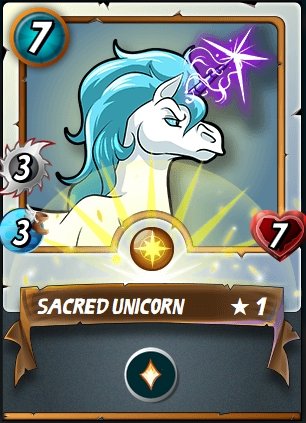 My goal of the month
My goal this month is to play the Silver league.
Good game to all :)