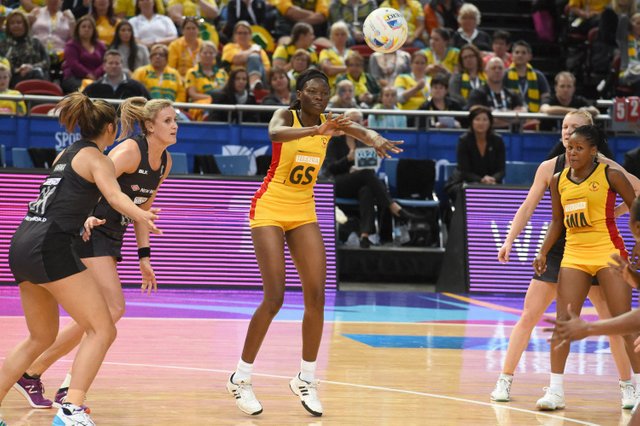 The 2019 Netball World Cup 15th editions are very competitive you can not afford to miss this one between South Africa and Uganda – 9:00 pm (EAT) at the M&S Bank Arena in Liverpool, England.
To night, Uganda is to face South Africa in the netball world cap a game that is to determine Uganda's fate in the netball world cap semifinal. The She Cranes only need this victory to qualification for the semis.
The She Cranes are will to take the game to South Africa but the South African team is strong and will change the Uganda team.
Uganda's captain Peace Proscovia will be facing club mates in the Australian Super Netball league, playing for the Sunshine Coast Lightning, Phumza Maweni and Karla Pretorius.
Peace Proscovia is the only hope that Uganda has if it is to go through the round to the semis. If she plays to her best and diffracts off her club mantes Uganda will have a chance to qualify for the semis.
For more new about netball at the M&S Bank Arena in Liverpool, England visit the links below;
https://www.thesouthafrican.com/sport/netball-world-cup-2019-proteas-focused-on-uganda/
https://www.bbc.com/sport/netball/49006490
Netball World Cup Scores & Fixtures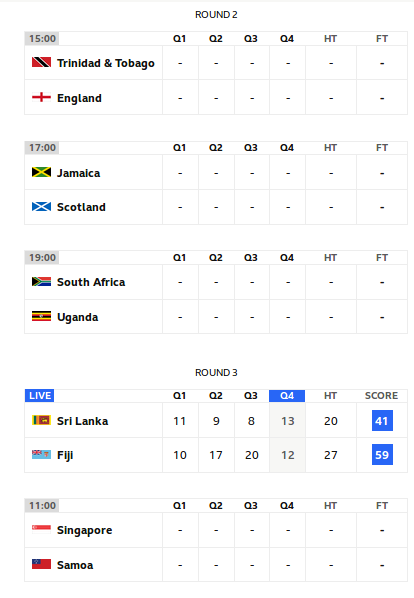 If Uganda goes though this game or South Africa they are likely to meet with the host of the games England.