@morningshine mentioned that there're no NBA tags in the SPORTS platform's sidebar in our chat channel.
I feel it's weird and then took a look at the site, and found that NBA tag is already listed in the sidebar, and even more team tags are added. This is awesome!. This would be quite helpful for the users to find the relevant info in the community.

What's more, the tags in the side panel will be changed if we switch to a new tag, like football. This is cool!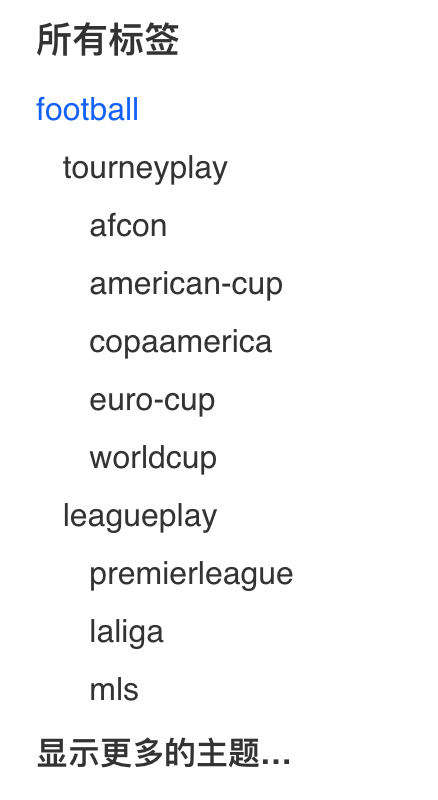 and this design will be valuable for more communities in my opinion, by making the tags system even more useful.
---
今天看到群里的消息 @morningshine 提到 sports 平台上居然没有 NBA 标签。
我觉得这很奇怪,可能是标签系统的设计存在问题。
于是登录平台看了一眼最新的界面,发现不但已经有了 NBA 的标签,还多了很多东西部球队的标签。这对于社区用户归类内容和针对专题讨论,应该还是很有帮助的。

更有趣的是,如果我们点击一个新的标签,侧边栏中的标签选项会自动更新,比如 football。这对于专题社区是很有用的设计!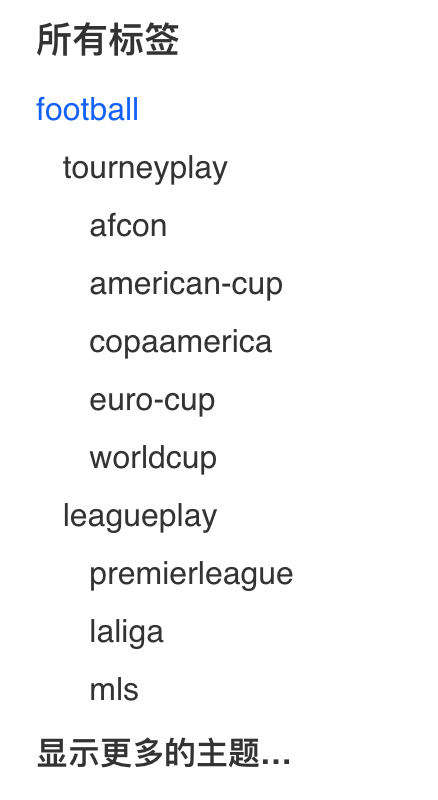 此外,我觉得可能别的社区也会需要这项设定,从而提升标签系统的应用价值。