Yes we lost to a team that also played really well. But we should have won the game though but we were not clinical enough. It was a game where we constantly opened Liverpool defense, they also did the same to us.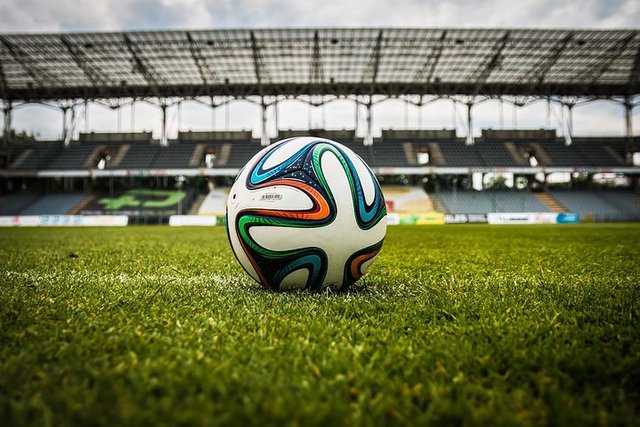 source is pixabay.com
Penalty is a game of luck in which luck wasn't on Chelsea side today.
Looking forward to When my boys will be back from injury. In person of Hodson odoi, Willian, rudigar and lotus cheek...
Till then, up Chelsea