Just like a movie, the Chelsea team was beaten four zero.. No one saw that coming, although we expected Chelsea to loss but not with this wide margin. Below are some of the takeaways from the game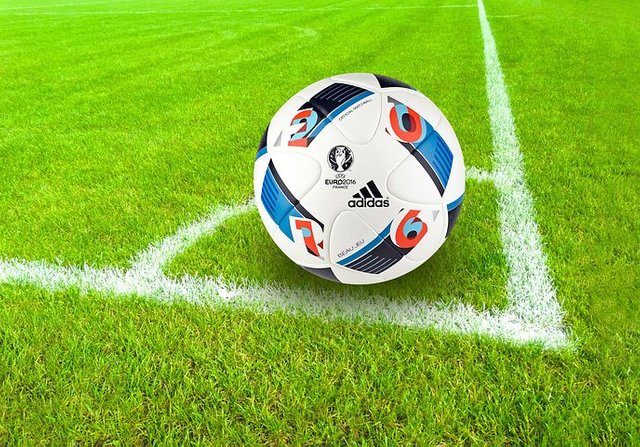 source is pixabay.com
1. Zouma is not Chelsea first team material
Zouma had a nightmare outing against man united. He looks so uneasy on the ball, making countless errors and displacing passes.. Only in the first 45 min. He made four errors that could have resulted in to a goal, but only one did. Things didn't improve in the second half for him either.
2. Man united now has a solid defense
Last season, man united finds it hard to keep a clean sheet, their last 16 competitive games prior to The match against Chelsea have seen them unable to keep a clean sheet. With the addition of Harry maguire and Aaron Wan-Bissaka to the man united defense, they look more solid now. The pairing of lindelof and maguire makes man united almost indestructible and the Chelsea team couldn't get past them to find a goal. The side backs were top notched also down the flanks.
3. Mason mount is not yet the player need
His first game for the blues was nothing to write hike about, he started very well but slowly faded in the game. His decision making stills need working on but at the long run, he will come out good. He should have scored or at least made an assist in the match when the scores was still 1-0.
4. Man united used the flanks to the maximum
Man united couldn't compete with Chelsea in the middle of the pitch, so they resort to making use of flanks. The pair of lingard, rashford and martial interchangeable brilliantly and even pogba that didn't dominate the midfield still managed to get two assist from the counter attacking football style utilized.