Holla humans and bots, lol!. I just used the bid bots for the very first time and guess what after reading the article authored by @rokyupjung, I understood instantly that selling at market price is a very bad idea. He clearly expressed himself in such a way that you will see the importance of using the @sportvoter bid bot. To read the posts, click here.
Being a new but who have no idea or what so ever using a bid bot, @rokyupjung also explained how to use the @sportvoter bid bot perfectly without stress on another posts made by him. Here is a link to that post, click here.
After going through his posts and all, I understand the message clearly and decided to use @sportvoter bid bot. So far so good, I have used the bid bot 2 times already and I will be using it on this post also when authored to make it a total of three for today.. But for some reasons, the bid of the second post I made is not showing, will be lodging that complaint later
.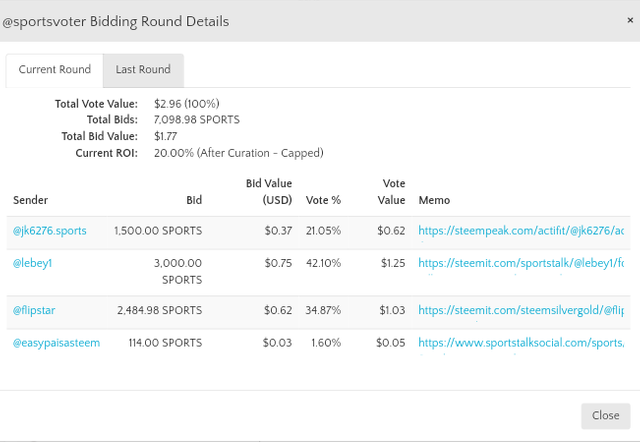 The first transaction made by lebey1 was 3000 sports bid, the the second bid made was worth 5000 sports. Here is the proof of the second bid worth 5000 sports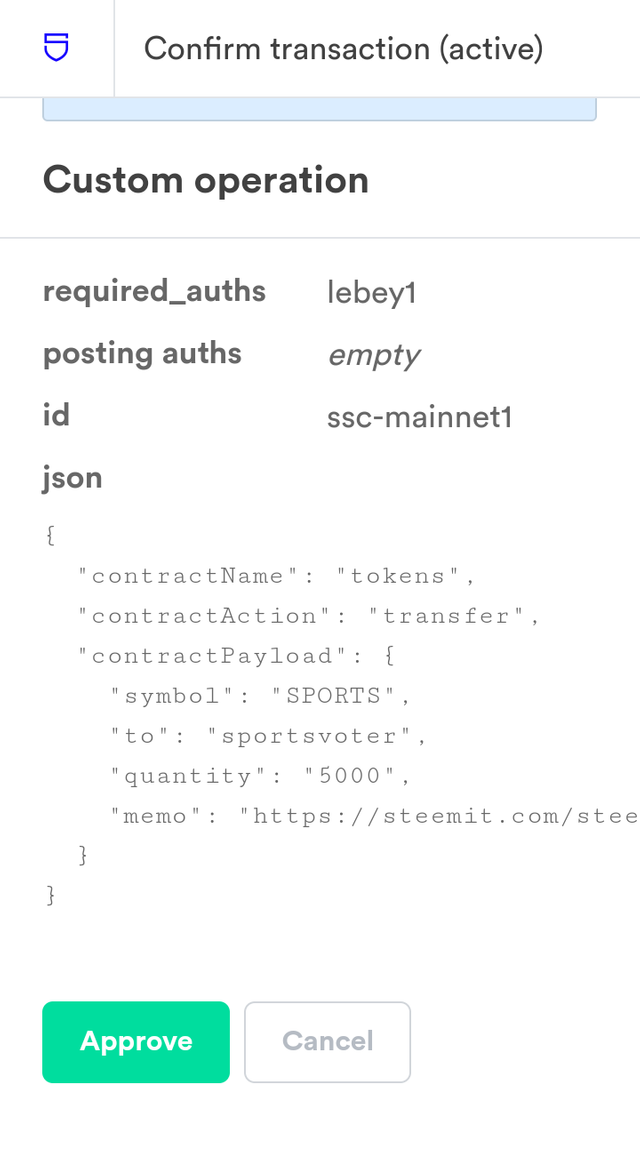 And the transaction approval ID.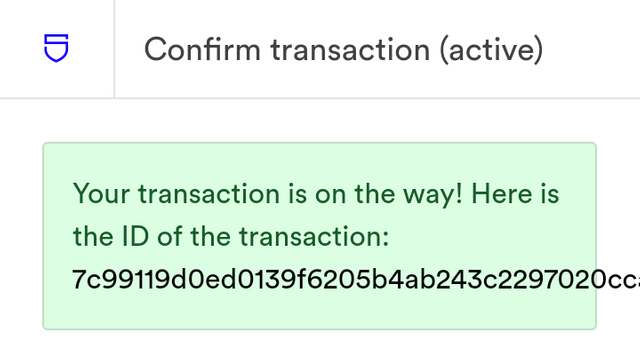 ** in summary, use the @sportvoter bid bot more frequently, you get 20% returns on your investment**