Peace steemian,
The outside sport activity of the day was very special. Contrary to the weather forecast annonced few hours before my departure the rain hit the town for many hours.
Out of luck the wind broke the only tool that was proctecting me from the rain. Complete water washed in the afternoon the workout on the street was not cancelled.
We have determined on the up to the downtown many spots offering partial coverage during this windy raining hours.
A call caming as our team was getting out of the last stop towards city mall. A phone call from hawai where the weather was completely opposed to ours in local town. This commucation was brief and informative about current business being taking abroad.
As I told the detailed events that occured on my outside workout activity many of my friends confirmed the quick change of weather this season and shared theirs adventures on the same evening.
Good day I must conclude even if the planning was not executed as we expected, out there forces of nature assure balance at global scale.
Thank you for reading this post on the actifit report.
Keep on the natural care of our body.
Warm regards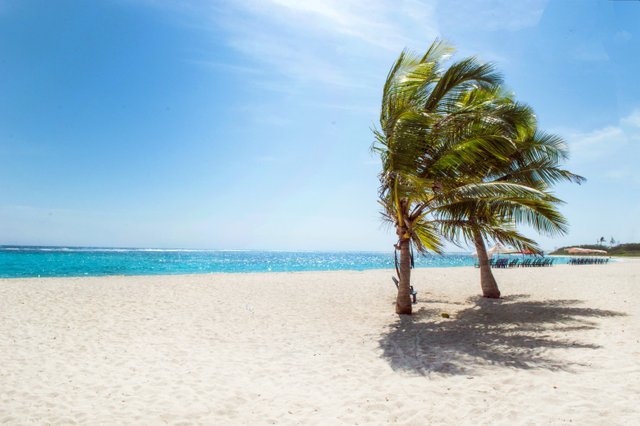 Source pexel free images



4238