Greece really has the best beach along the Mediterranean coast.
This morning I came in here for a dip and ended up snorkeling away as there were lots of dishes swimming here.
The water is do clear.
And with the sun shining in, I feel like I am in a little aquarium.
More to share later,
Rosa
@rosatravels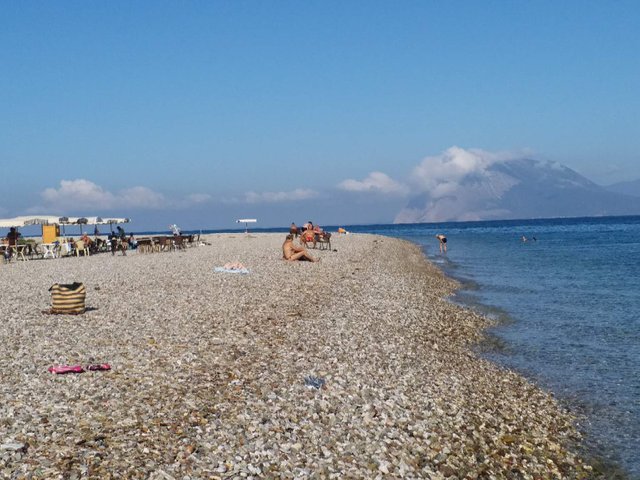 Posted using Partiko Android