What do you like to do when you get to the seaside? Do you want to bask in the sand, swim in the sea or go diving? I believe that many people want to see the world under the sea, so diving is a sport for many people.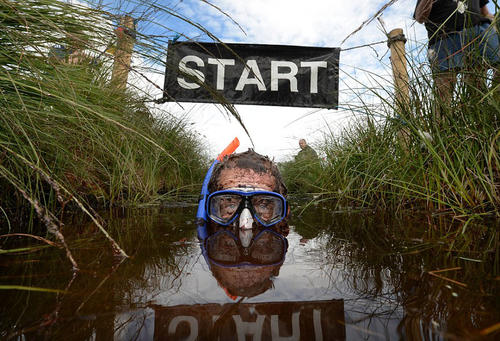 But sea diving as long as you master the skills, equipment will be very simple, so it is not very difficult. I think the real difficulty is "swamp snorkeling", which is very challenging.
Swamp snorkeling, a snorkeling and swimming sport originated in England. As the name suggests, the sport needs to be played in the swamp.
Participants in this sport need to prepare fins and ventilators, and then complete two-stage snorkeling swimming in the swamp. During the whole swimming process, it is not allowed to use easy to distinguish swimming posture.
The environment of the swamp is different from that of the ocean. The environment in the swamp is very poor. The water in the swamp is turbid, and there are a lot of debris and mud. The most challenging part is that the snorkeling swimming environment is very poor, and it can not use the swimming posture which is easy to distinguish.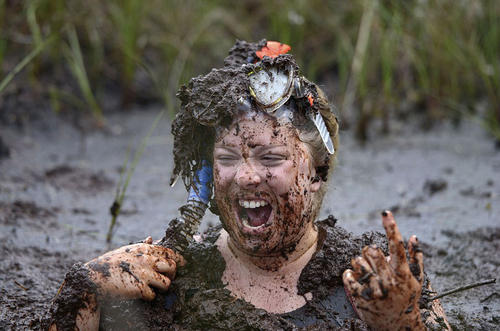 So in the whole process, competitors have to use pedals. Although the competition is very challenging, there are many people who come to the competition. They come from all over the world and wear all kinds of clothes.
Of course, most of the competitors participate in this competition for self entertainment. This competition is not very serious and is suitable for relaxing.
This competition has been held for more than 40 years. Interested friends can go to the UK to participate!
大家到了海边都喜欢做什么事呢?是在沙滩晒太阳,还是去海里游泳,还是去潜水。相信很多人都希望看到海底的世界,所以潜水是很多人都会选择运动。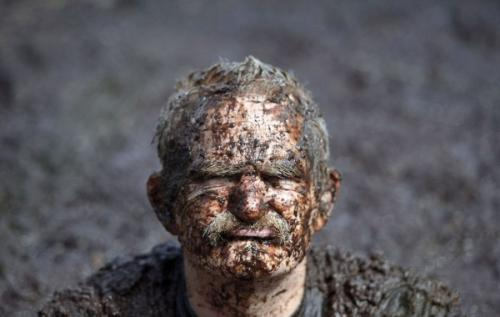 但海里潜水只要掌握好技巧,装备备好了就会很简单,所以并不具备很大的难度。真正有难度的我认为是"沼泽浮潜",这个非常具有挑战性。
沼泽浮潜,这是一项起源于英国勒兰蒂德威尔斯的浮潜游泳运动。就如同这项运动的名字一样,该项运动需要在沼泽里进行。
参与该项运动的选手需要准备脚蹼和通气管,然后在沼泽中完成两段距离的浮潜游泳,整个游泳过程不可以使用容易辨别的游泳姿势。
沼泽的环境可不同于海洋,在沼泽里环境非常差,沼泽的水是浑浊的,而且还有好多残渣淤泥。非常具有挑战性的地方就在于浮潜游泳环境很差,还不可以使用容易辨别的游泳姿势。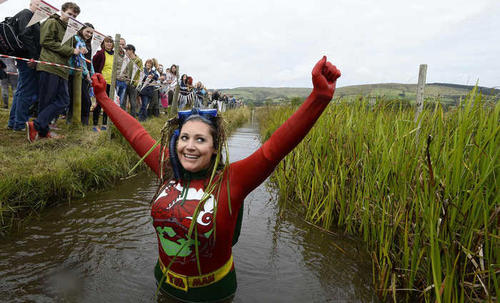 所以整个过程中,参赛选手都得用脚蹬。虽然参赛很有挑战性,但是来参加比赛的人却很多,他们来自世界各个国家,身着各式各样的服装。
当然,大多数选手参与该项比赛都是为了自娱自乐,这产比赛并不很严肃,很适合用于放松身心。
这项比赛已经举办了四十多年了,感兴趣的朋友可以前往英国参与哦!
---