There is no wonder that the world is big, so is sports. What happens when different sports are combined? In my opinion, it will be very interesting and challenging.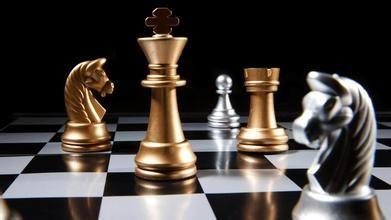 In the UK, such a sports championship is held, which is a combination of chess and underwater sports, collectively referred to as "underwater chess".
The appearance of "underwater chess" championship breaks the traditional chess competition and underwater sport, which is the embodiment of skill and wisdom. Players in this sport need to wear goggles and then play chess in the water.
And underwater chess is not made of wood or stone. The chess board is made of iron and fixed to the bottom of the water. Then the chess board is magnetic and can be well adsorbed on the board.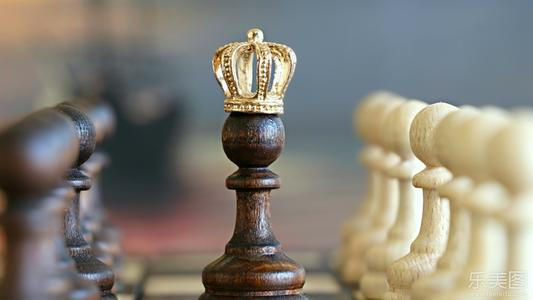 This design is more convenient for the development of the game, so as to prevent the chessboard and chess from being washed away by water.
Participants in the "underwater chess" tournament need to have excellent thinking skills, excellent chess skills, and skilled diving skills. In underwater chess, players often need to go to the surface of the water to breathe every step. The whole process takes a lot of time.
But not everyone. Some people with large vital capacity can stay in the water for a long time after changing their breath. A normal chess match takes a very short time, 30-40 minutes at most. The underwater chess game takes a long time.
There are four rounds in the underwater chess championship, because the players need to go to the water to breathe, usually it takes one hour each round. It's really a test of patience, but the results of every round are always exciting.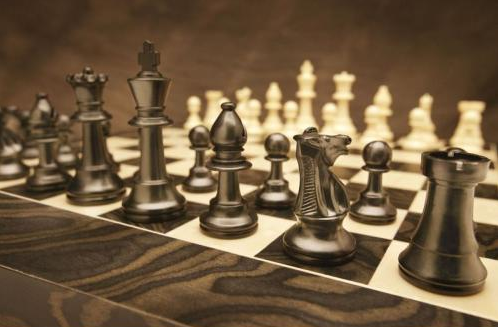 世界之大无奇不有,体育运动也是如此。当各种不同的运动项目结合在一起的时候会是怎么样的呢?在我看来这会显得非常的新鲜有趣,而且还具有一定的挑战性。
在英国举办了这样一项运动锦标赛,该项运动是国际象棋与水下运动的结合,统称为"水下国际象棋"。
"水下国际象棋"锦标赛的出现打破了以往传统的国际象棋比赛和水下运动,该项运动是技巧与智慧的体现。参加该项运动的选手需要佩戴护目镜,然后憋气在水中下棋。
而水底的国际象棋可不是木头和石头制作而成的。国际象棋的棋盘是铁质的,被固定下水底,然后象棋是磁性的,可以很好的吸附在棋盘上。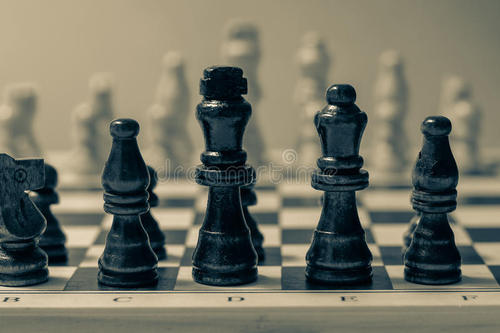 这样的设计更便于该项运动的展开,从而防止棋盘以及象棋被水冲走。
参与"水下国际象棋"锦标赛的选手需要有过人的思考能力,高超的象棋技术,以及熟练地潜水技术。在水下下象棋,选手们往往每走一步棋子都需要到水面上换气,整个过程比较耗时间的是思考部分。
不过也并非人人都如此,一些肺活量大的人换一次气可以在水里待很长时间。正常的国际象棋比赛其实耗时非常短,最多也就30-40分钟。而水下国际象棋比赛的耗时却很长。
水下国际象棋锦标赛一共有4轮,因为选手需要到水面换气的关系,通常每轮会用时1个小时。这样比赛真的非常考验人的耐心,但每轮比赛的结果却总是激动人心。
---