Today is still a good day. I watched the movie in the afternoon with a heavy squat and 700 squats. In the past, this kind of exercise may take half an hour, but today it is very fast.
Group weight squat is no longer continued, 100 times do not separate, but one-time. The 700 squats can be completed only 7 times.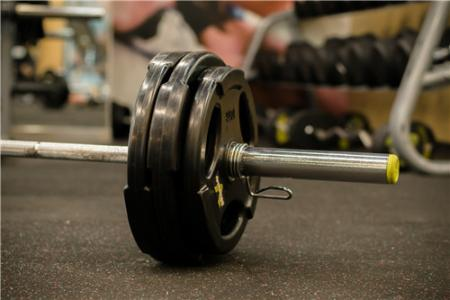 Do you want to squat with weight every day, or do you want to stretch ahead of time to find a state for the exercise you are going to start. There is no doubt that the effect of weight squatting in good condition will be better.
When I do 700 squats today, I feel most satisfied that I am working hard to finish today's exercise and I enjoy the whole process.
Through the weight squat every day, I'm adding energy to my body and making myself very energetic all the time. At the same time, I'm also building a perfect figure through daily weight-bearing squat. I hope my hips are cocked enough. I hope I have biceps brachii and pectoralis.
When hope comes, a lot of exercise will be done every day to burn the extra mass of the body through exercise, so that the body muscles can be more easily presented.
No matter what, when you do it, you will get something. If you don't move, you'll get nothing.
今天依然是不错的一天,下午时分看着电影进行着负重深蹲,700下负重深蹲。以往的时候,这样的运动量或许会花上半个小时,但今天却非常快。
分组进行负重深蹲已经不再继续,100下不分开进行,而是一次性搞定。而700下负重深蹲努力的话只需要进行7次就可以完成。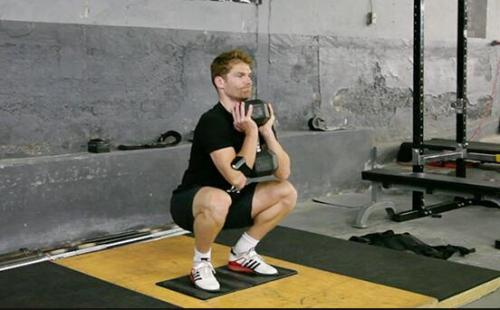 每天进行负重深蹲,还是应该提前进行伸展运动,为将要开始的运动找到状态。良好状态下进行负重深蹲最后得到的效果往往会更好,这是毋庸置疑的。
当我今天进行着700下负重深蹲的时候,让我觉得最满意的是我很用心在完成今天的运动,我很享受整个过程。
通过每天的负重深蹲,我在为自己的身体增加能量,让自己时时刻刻都非常有精神。以此同时,我也在通过每天的负重深蹲造就完美的身材,我希望自己的臀部足够翘,我希望我有胸肌腹肌肱二头肌。
当希望有了之后便是每天大量的运动,通过运动燃烧身体多余的质量,让身体肌肉更加容易呈现出来。
无论什么事,当你做了,那么你就会有收获。如果你原地不动,那么你将一无所获。
---