Recently, I have been preparing for travel. I have no experience at all. I am always learning and trying. But for me, sports are also very important. I need to do it every day.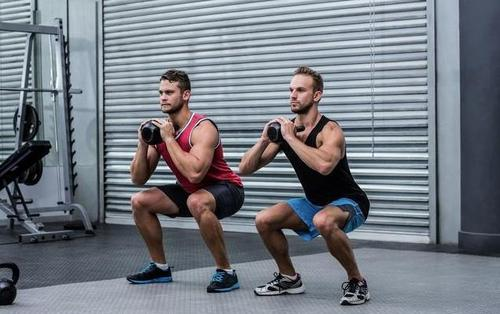 Today, I'm still working hard on the 700 weight-bearing squat in the afternoon. People think it's really hard to do sports like this every day, but in my opinion, it's just a simple process.
I didn't get so much exercise in the first place. At first, I just squatted 100 times a day, then increased to 200 times.
After several months of 200 load squats, my movement began to increase to 900 load squats, which is just a process from weak to strong, as long as everyone can adhere to it.
I will travel next Friday, but I will choose to get up early and finish 10000 weight squats at one time. I don't want to be inactive because of something, so come on!
最近一段时间我都在准备旅行的事,我一点经验都没有,我总是在不断学习不断尝试。但对我来说,体育运动也是非常重要的,我每天都需要进行。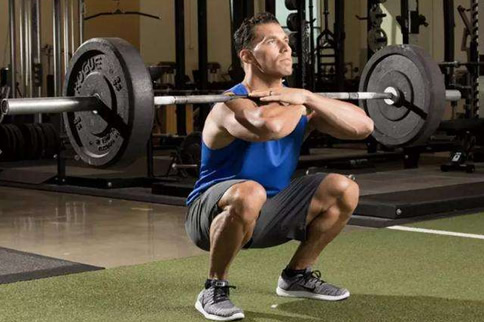 今天我依然很勤奋地进行着下午的700下负重深蹲,别人觉得每天这样努力的进行体育运动真的是很难得,但在我看来这只是一个简单的过程。
我的运动量也不是一开始就变得如此之大,我一开始只是每天进行100下负重深蹲,再然后增加到了200下。
经过几个月的200下负重深蹲后我的运动量开始增加至900下负重深蹲,这只是一个由弱到强的过程,只要坚持每个人都可以做到。
下周五我就会出门旅行了,但我会选择早起,然后一次性完成10000负重深蹲。我不希望因为一些事让我没有运动,所以加油吧!
---