With the continuous improvement of people's living standards, people also pay more and more attention to their own health problems. The rise of sports really solves people's health problems. But when people are satisfied with their health, they will pay attention to their bodies.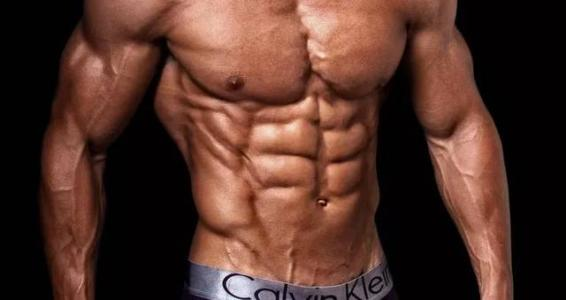 Shaping through sports is the longest and most effective method used by people. A man who loves sports not only wants to have a healthy body, but also wants to have a perfect body.
Men's perfect body is reflected in these points: abdominal muscle, biceps brachii, chest muscle, gluteus muscle. The best way to show a man's figure is his ABS, especially the eight ABS.
It's not so easy to exercise a block of abdominal muscles, which can only be achieved through corresponding sports and long-term persistence, and don't think of taking shortcuts. But we should also pay attention to scientific and reasonable sports, pay attention to the law, the wrong way of sports will often bring serious damage to ourselves.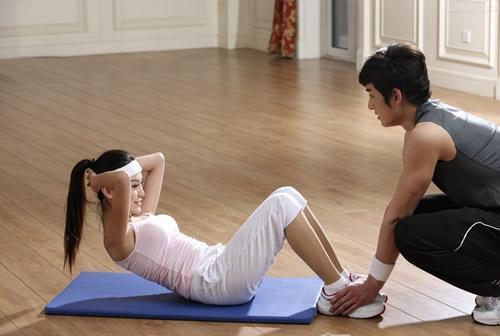 If you want to exercise eight abdominal muscles, you can start with the following points:
Dietary nutrition
Do sit ups
It's better to do sit ups without the help of external equipment first, let your body adapt to sit ups first, and then with the help of external equipment. The difficulty should be from weak to strong.
Set yourself a certain amount of exercise. For example: 100 sit ups a day, divided into 5 groups, 20 in each group;
persistence
If you want to have a perfect figure with eight ABS, the difficulty of exercise must be from weak to strong, otherwise the consequences are hard to imagine. For the above points, I hope the friends who like sports can be used.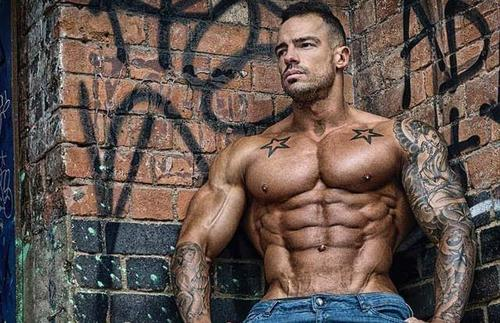 随着人们生活水平地不断提高,人们也越来越重视自己的健康问题,体育运动的兴起真正意义上地解决了人们的健康问题。但人们在健康得到满足之后便会注重自己的身材。
通过体育运动塑型是人们最长使用的方法,也是最有效的方法。一个热爱运动的男人除了希望拥有健康的身体之外,更希望自身拥有完美的身材。
男性完美身材体现在这几点:腹肌、肱二头肌、胸肌、臀肌。而最能体现男人身材的是腹肌,尤其是八块腹肌。
想要锻炼出块腹肌可不是那么容易,这必须通过相应的体育运动在长时间的坚持下才能获得,不要想着走捷径。但进行体育运动也得讲究科学合理,讲究规律,错误的运动方式往往会给自己带来严重的损伤。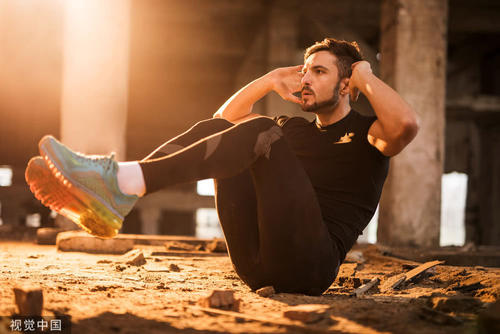 想要锻炼出八块腹肌可以从以下几点入手:
进行仰卧起坐运动最好先从不借助外部器械地帮助下进行,先让自己的身体适应仰卧起坐这项运动,然后再借助外部器械进行,难度应该由弱到强。
给自己设定一定的运动量。例如:每天100下仰卧起坐,分5组进行,每组20下;
坚持
想要拥有八块腹肌的完美身材,运动难度一定得由弱到强,不然后果很难想象。对于以上几点希望喜爱运动的朋友能够受用。
---