Today's weather is very good. I went out because I had something to do. I finished the 200 load squat early in the morning.
I drove out. I went to the bank to save money for the first time. I went there in short sleeves and tights. Along the way, I found that many people had put on winter clothes, only I was still wearing short sleeves.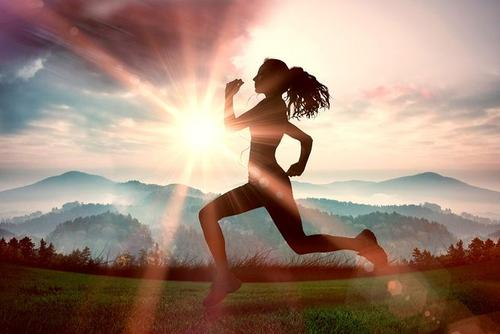 The second time I went to the automatic ticket machine of the railway station to pick up the tickets, I saw a man wearing cotton padded clothes and wrapped himself tightly all the way. And I just added a shirt, but it's a very sharp contrast.
Before I went to the railway station, I had finished 700 squats in the afternoon, but I found one problem in two trips - most people lack of exercise.
Many people are busy with their work every day, so they ignore the importance of sports, so that their body's resistance cost is weak. In fact, winter is not cold, but most people lack of exercise, and their body immunity declines.
Everyone should take the initiative to exercise, not to say that they have no time, time is their own. As long as the heart will have time, sports is also very important, should also spend time.
Because "life goes on and on."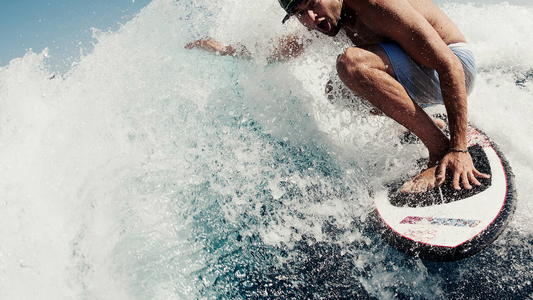 今天的天气非常好,因为自身有点事而出门了,对于上午的200下负重深蹲我也早早的完成了。
我是驱车出门的,第一次是去银行存钱,我穿着短袖和紧身运动裤前往。一路上我发现很多人已经穿上了过冬的衣服了,唯有我还在穿短袖。
第二次我是去火车站自动取票机取票,一路上看到一个人穿着棉衣,把自己包裹的很严实。而我只是增加了一件衬衫,但这却有着非常鲜明的对比。
在去火车站之前我已经完成了下午的700下负重深蹲,但两次出行我发现了一个问题——大部分人缺少运动。
很多的人每天忙于工作,从而忽略了运动的重要性,以至于他们身体的抵抗力费较弱。冬天其实不冷,只是大部分人缺少运动,身体免疫力下降罢了。
每个人都应该主动运动,不要说自己没时间,时间是自己的。只要用心就会有时间,体育运动也很重要,也应该花时间进行。
因为"生命不止,运动不息"。
---