Military pentathlon, the full name of "world military games", plays an important role in sports. In 2019, the 7th world military games, a new world record was born.
The birth of the world record comes from the "barrier running", one of the five military sports. The birth of the world record of the military five barrier running is really exciting, especially when you witness the birth of the world record.
T
here are women's group and men's group in the world record of the military pentathlon, but they are all military pentathlon athletes from China, they do their best only for the last moment.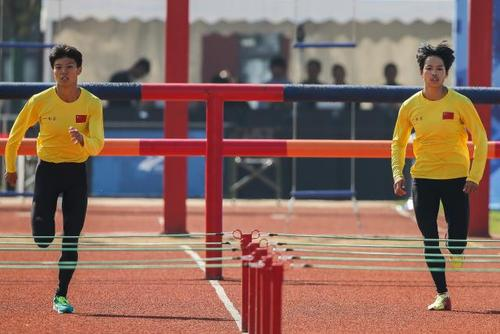 Women's steeplechase world record
Creator
Lu pin pin
time
2 minutes and 20 seconds.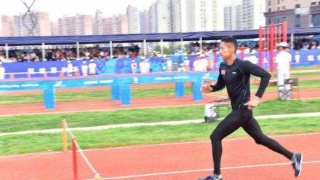 World record of men's steeplechase
Creator
Pan Yu Cheng
time
2 minutes 09 seconds 05
I'm really very happy to see the birth of a new world record for military pentathlon. As a Chinese, I feel very proud to see the athletes of my country break the world record.
As a big sports country, China has a lot of people who love sports, and I am one of those more than one billion people. Sport is the bridge of communication, sport is the source of happiness that infects the heart, life is not only endless but also endless.
军事五项,全称"世界军人运动会",在体育运动中占据重要的地位。而2019年第七届世界军人运动会中,新的世界纪录诞生了。
这次的世界纪录的诞生都来自于军事五项运动项目之一的"障碍跑",本次军事五项障碍跑世界纪录的诞生真的非常激动人心,尤其是当自己亲眼见证世界纪录的诞生。
本次军事五项障碍跑世界记录有女子组也有男子组,但他们都是来自中国的军事五项运动员,他们拼尽全力只为最后一刻。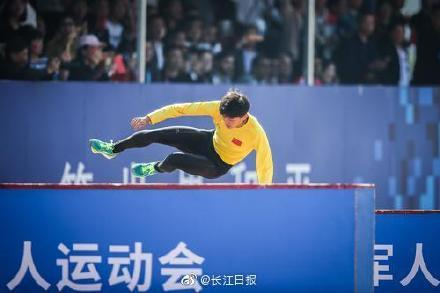 障碍跑女子组世界纪录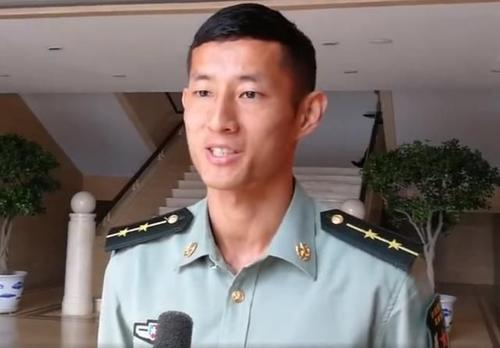 障碍跑男子组世界纪录
我真的非常高兴,能有幸看到军事五项障碍跑新的世界纪录的诞生,作为一名中国人看到自己国家的运动员打破世界纪录,我觉得非常自豪。
中国作为一个体育大国,拥有着非常多的热爱体育运动的人,而我就是那十多亿人当中的一个。运动是沟通的桥梁,运动是感染内心的快乐源泉,生命不止,运动不息。
---