Life lies in sports. Every day's sports make my life more exciting and enrich my life. Today's sports continue, I still carry on the heavy squat today, I am very hard, also very attentive.
From yesterday, I was in the next group of 100 when I was doing weight squat, and I still am today.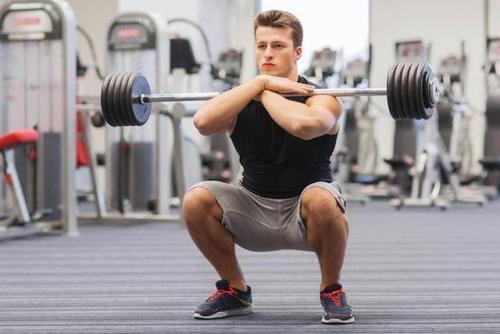 Although it's weight-bearing squat, but after a long time, 100 next group is not very difficult. For me, I still have to work hard to do every squat with my heart.
Today, I finished 700 squats with weight in a short time. It's really a breakthrough in terms of movement and time.
Today Monday, I'm still going on. The countdown starts. Come on!
生命在于运动,每天的运动让生命更加精彩,也让我的生活如此的充实。今天的运动继续,我今天依然进行着负重深蹲,我很努力,也很用心。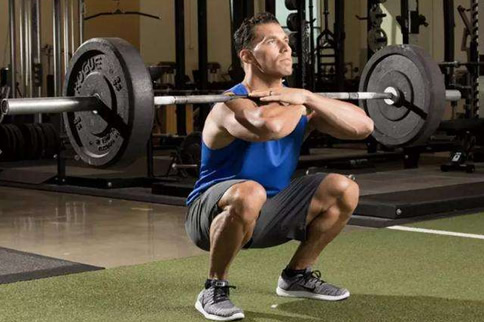 从昨天开始,我在进行负重深蹲的时候已经是100下一组了,直到今天我依然如此。
虽然是负重深蹲,但在长时间进行之后,100下一组已不是什么很难的事了。对我来说在进行负重深蹲的时候还是得用心,用心去做好每一次深蹲。
今天竟然在很短时间内就完成了700下负重深蹲,这真的是一种突破,一种运动量,以及时间方面的突破。
今天星期一,我依然在继续,倒计时开始,加油!
---