Today is Wednesday, after tomorrow I will start, that is Friday. Today I still insist on sports, but I think it is more to say that I am used to sports every day.
This morning and afternoon's weight-bearing squat is a countdown, of course, sports will be carried out every day.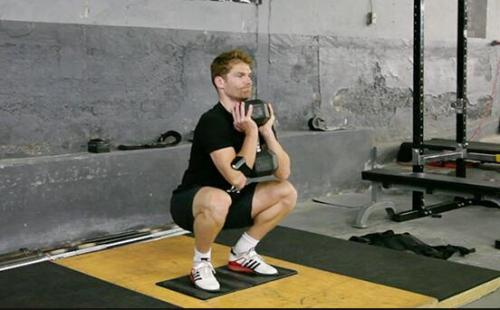 At the beginning of this afternoon, I squatted 700 times with a very fast speed, and I would put a melon seed after finishing 100 times. But one thing is very different. I finished 200 squats before I began to put melon seeds.
I kept the 200 squats at the beginning, which can be understood that I was commemorating the movement at the beginning. After all, 700 squats are also extended from 200 squats.
So it's very meaningful for me to continue to refuel in the future.
今天是周三,过了明天之后我便会出发了,也就是周五。而今天我依然在坚持着进行体育运动,但我觉得更应该说是我自己已经习惯了每天进行体育运动。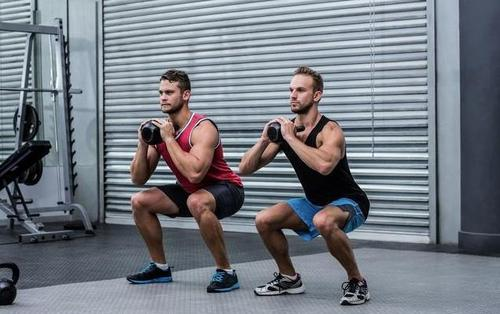 而今天上午和下午的负重深蹲则是一种倒计时,当然,体育运动还是会每天进行的。
刚开始今天下午用着非常快的速度进行着700下负重深蹲,每次完成一百下我就会摆放一颗瓜子。但有一点很不同,我是先完成了200下负重深蹲之后才开始摆放瓜子的。
我保留了一开始的200下负重深蹲,可以理解为我是在纪念一开始的运动,毕竟700下负重深蹲也是由200下延伸而来的。
所以这对我来说这非常具有意义,以后继续加油。
---