Hello everyone, good morning everyone from @battlegames, @steemmonsters and @steem-ace
Today, less than 24 hours to go before the SteemMonsters season ends. Unfortunately, my plans have not been met. I tried to reach the Diamond III league, but I stopped at Gold II. I had reached the Gold I league, but during daily quests I fell for Gold II.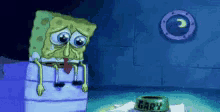 Today, in this last quest before the season, I received these cards: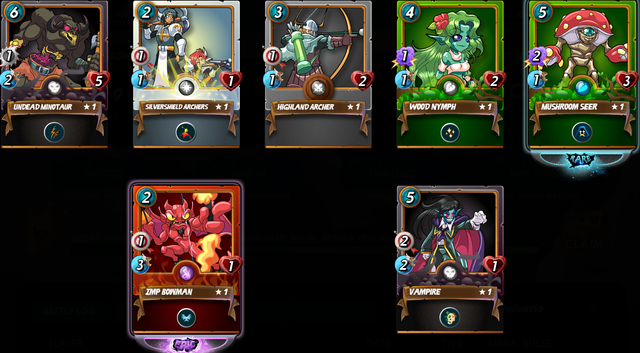 A rare and an epic letter. Tomorrow I will receive the 30 reward cards. I hope I can at least win a card gold or a legendary one.
Next season. I will have a better deck because I am buying 100 booster packs. Now I'm 40. When I reach 100, I will open with 100% golde and legendary potions. I think I'll be lucky.
Thank you all and good morning !!!!