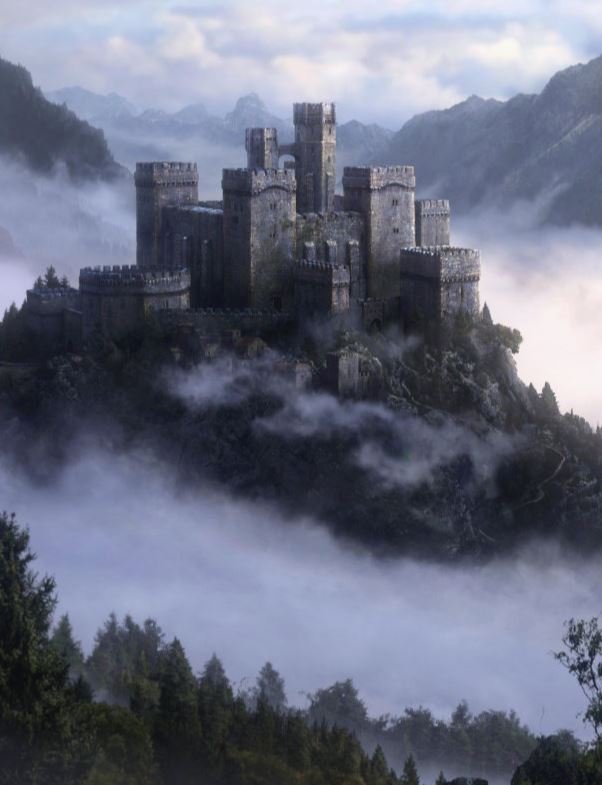 Guild Knights United has now obtained a Level 4 Quest Lodge!
With a current total of 209 Quests now under our belt, we have obtained a Level 4 Quest Lodge. This accomplishment unlocks a 4% DEC bonus and a 2% Shop Discount.
With only 146 Scrolls to go until we unlock our Level 5 Quest Lodge, now should be the time we continue to strive in building out that next Guild Hall level.
We currently have 65,100 DEC left to go before we acquire Level 6. It would be a crying shame if we max out our Quest Lodge limit without having the next level ready to build upon! Let's go, Knights!
@fantasycrypto
@photohunt
@hotbit
@therentaltest
@ponte79
@stackin
@nellik
@acidmaster
@whatageek
@vlemon
@bringo
@kryptomario
@brasan
@chrisroberts
@karenmckersie
@rekodesign
@dolov
@gamingchimp
@criptoanarquista