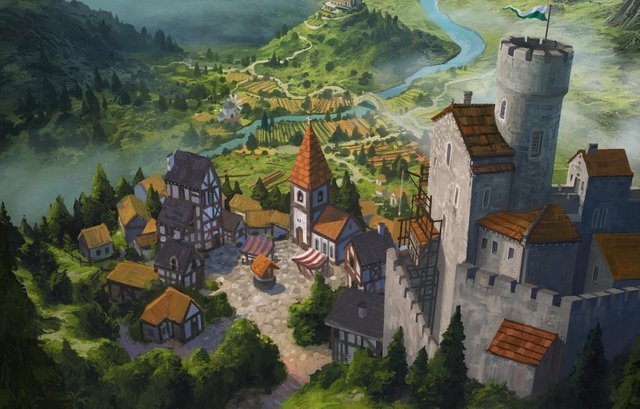 Knights United Gains A Level 5 Guild Hall!
Congratulations to all members of guild Knights United.
Thanks to the final DEC contribution push headed by @chrisroberts and @karenmckersie we have now unlocked a Level 5 Guild!
110,000 DEC has now collectively been contributed by active members to our greater good since guilds have been introduced into the game.