Greetings, Knights.
As we approach the completion of the Level 5 Quest Lodge it has becoming increasingly necessary for contribution mandates to be implemented in order to prevent any stagnation to our collective progress.
Without a doubt, this will be a sensitive issue and I do not take this step lightly. We will initiate the implementation of this mandate beginning the start of the next season (1 day from now).
I am aware that we are not all on equal footing, and as such I will be setting the bar relatively low in order to ensure a minimum amount of forward progress.
---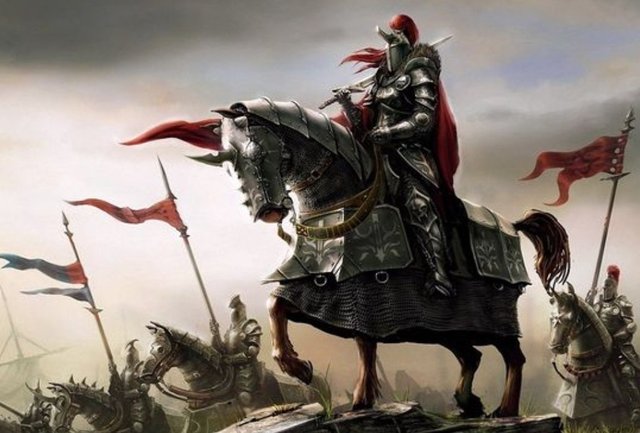 Therefore the mandate is as follows:
We will begin utilizing the ranking system more effectively. All new guild recruits will start at the "Sr. Member" level.

Those who contribute 5,000 DEC or more in a season will be elevated to "Officer". This requirement must be met every season, or this guild knight will revert back to "Sr. Member" the following season.

Those who fail to contribute a minimum of 500 DEC or more in a season will be demoted.

Those ranked as a "Member" may be restored to "Sr. Member" the following season when they contribute 1000 DEC to the guild.

Those ranked "Member" who fail to contribute the minimum will be made known to the guild. All guild knights may utilize the privileges their ranks provide them, including the ability to "promote, demote, and remove" fellow guild knights ranked below them. So don't be a jerk, but also look after the best interest of the guild as a whole.
Bear in mind that all guild knights that have been kicked out are free to request membership again.
@fantasycrypto
@photohunt
@therentaltest
@vlemon
@ponte79
@rekodesign
@stackin
@hotbit
@karenmckersie
@whatageek
@acidmaster
@bringo
@kryptomario
@brasan
@chrisroberts
@dolov
@gamingchimp
@criptoanarquista
@nellik