This morning I competed in the League of Champions Splinterlands tournament and got knocked out in the first round. As I still had a bit of spare time on my hands, I decided to do a few Ranked Battles.Just so that you have some perspective, my usual DEC payouts on a Ranked Battle win has been around 170 DEC over the past couple of days. So I was surprised to see my first Ranked battle earning around 370 DEC. And then over the next 20 minutes, I managed to earn around 2000 DEC for around 6 wins.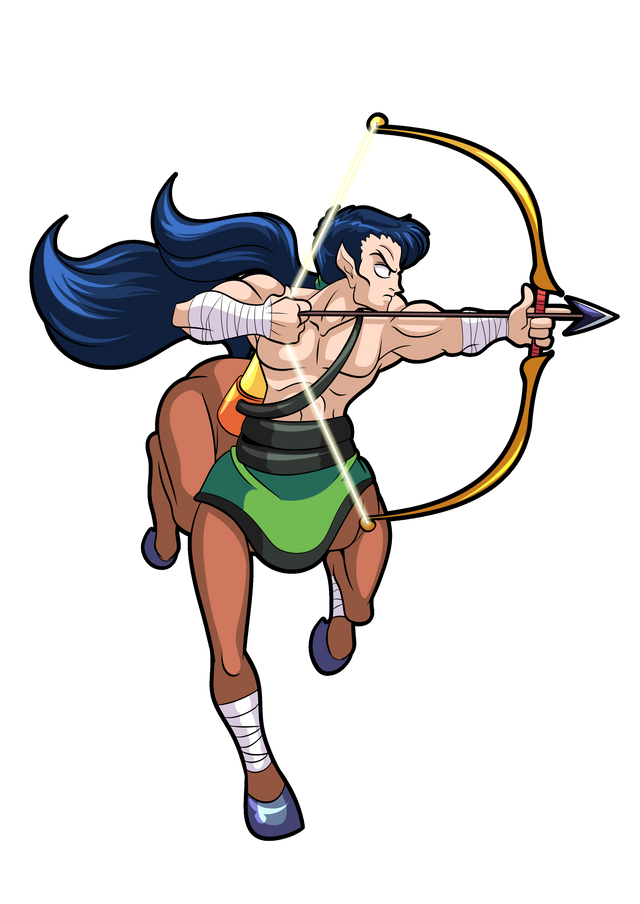 The secret to the high DEC payouts
My theory is that due to the fact that most of the top players were engaged in the tournament, it meant that distribution of DEC at that time was more favorable to lower ranked players. So in the future, if you are wanting to get your bang for buck with Ranked Battles, try targeting the times when the top ranked players are in an active tournament or when there is less people playing. This way, it will maximise your DEC payouts.
---
In case you haven't yet checked out Steem Monsters, it's not too late to get started and join in the fun. You can go here to get started.
---
Binance, the best exchange to buy and sell Steem and other cryptocurrencies
---