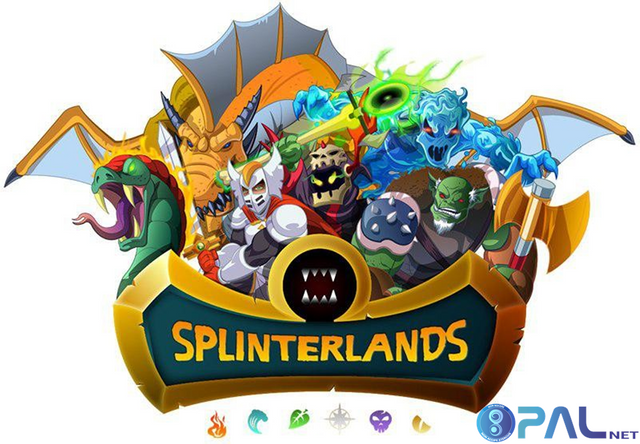 Man the season is almost over and I am stuck in Diamond 2. I know I can make it to Diamond 1 soon. Not sure if I will get past that or not.
Tomorrow I will be on a flight for a few hours but I will be at the airport and try to play there so I will see what level I can get to.
Here are my rewards.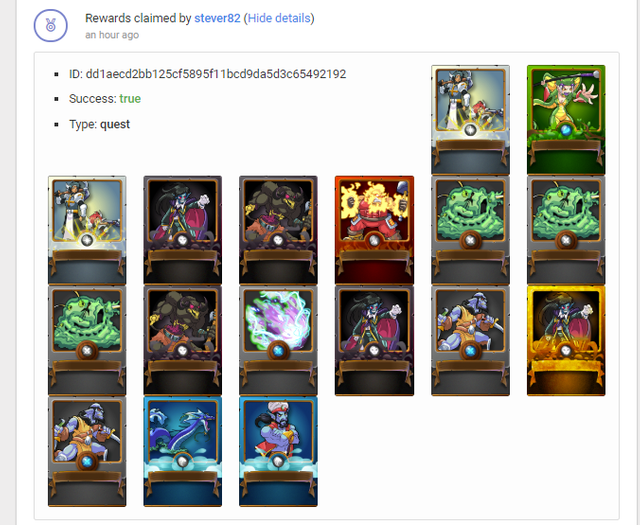 Gold cards are always cool to get. I like to burn them for dec or sell them. Talk to you later.