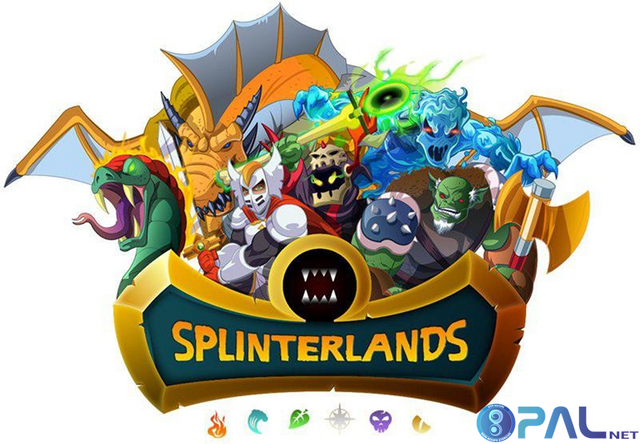 Hello,
Okay, this is the last giveaway from that week. I leave soon to go on my vacation. I upped the rewards for this one as a little boost before my break. I hope you all have a good week I will be posting some pictures and other info I find interesting while I am in Canda.
So who won the giveaway Splintertalk.io

First Winner


Second Winner


@akomoajong you won first and wanted SBI so you have 2 more now. I think you should buy a lotto ticket you keep winning haha.
@doggodfroglog you won second and got your first wanted.4 PAL has been sent congrats



Thank you all who follow me and I will be back to giveaways soon. I hope you are all doing well.