After hours of hard work finally succeeded in completing my Quest. My ECR suffered a lot while completing this quest.
Yes, this is why I prefer to stay in the gold league and try to get Diamond league few days before the season ends.
I had to complete my quest with #Life splinter. Since i was in diamond3 so it was really hard to play with my quest. I was getting all maxed decks opponents so i was playing with my good decks. While doing all this my ECR was gradually decreasing and Now its 70%.
Well lemme show what i got after all this struggle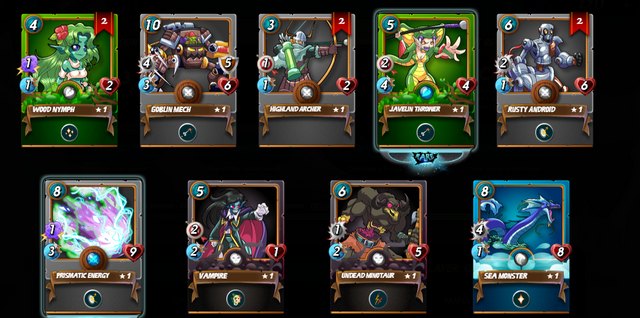 Lol this is my struggle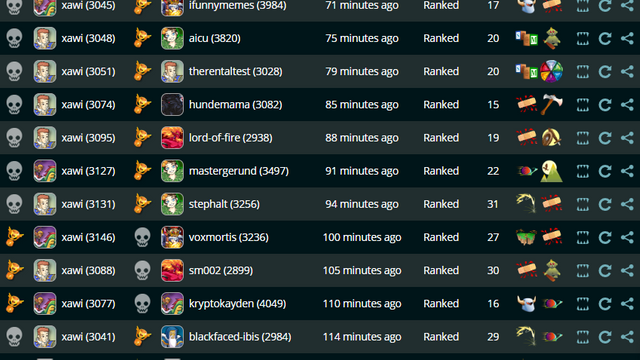 My New quest is already up and i got #Fire splinter

Umm Not gonna play right now because of ECR. So i need to recharge my ECR first.
Hey guys i am a proud warrior of #NeoxianGuild. So our guild has been upgraded to level 8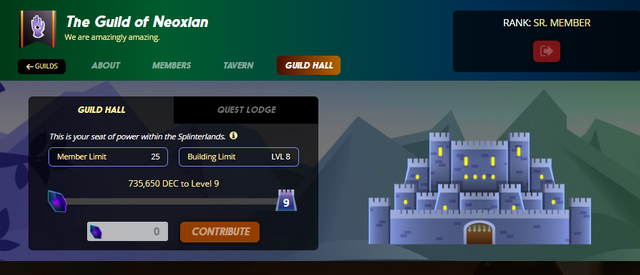 QuestLodge has been upgraded to level 6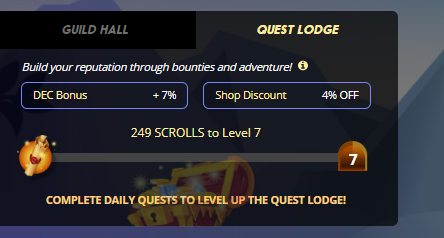 7% DEC bonus and 4% shop discount. Since our guild has upgraded to level 8 so we have some extra slots If you are enough good and have enough good decks then do lemme know in the comment section or i would say do check it out this post about our guild.

My Recent Investment in Splinterlands
Ok, Last time when i purchased #MysteryPotion my experience with mystery potion was terrible. So i didn't bother to buy again. But yesterday i wanted to give it one more shot so i bought mystery potion.
So I got this mystery gift today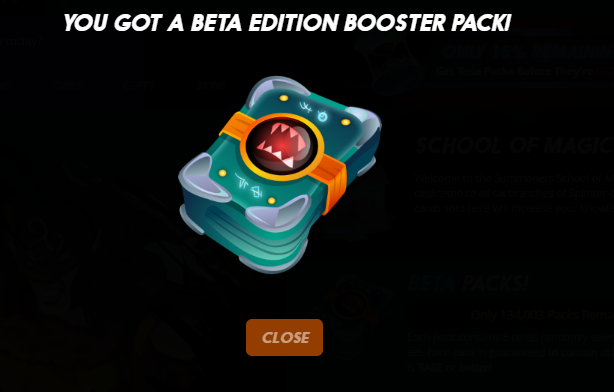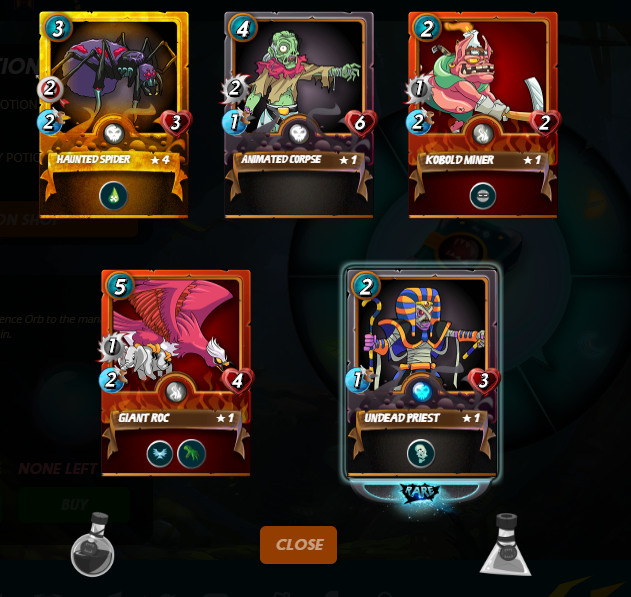 I guess not a bad investment this time. 2 days of mystery and got 2 beta packs so it is well so far.