Hi There
My Third quest Reward cards. Hmm missed many tournaments today and also completed my quest pretty late. It happens when you feel sleepy all the time lol mum thought i am not feeling well today this is why i am sleeping again n again and she never knew that i was totally alright just wanted to sleep :P: XD you can say sleeping is my another hobby hehe.
Today i had to stir my volcano which i refused to because it's already very hot in here i didn't want to play with fire deck :P so i changed my quest and got cool n calm #Lyanna's call.
My current league is #Gold1 and trying to stay in gold league coz diamond league is very tough
i got completed my quest without losing a single streak yaay XD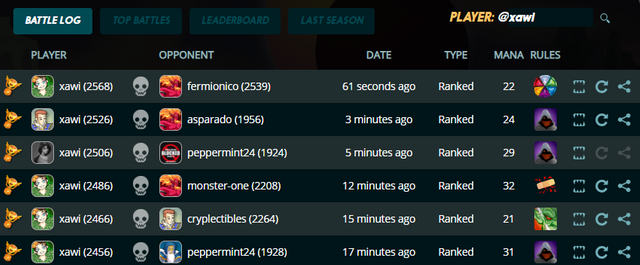 I claimed 8 amazing cards :P XD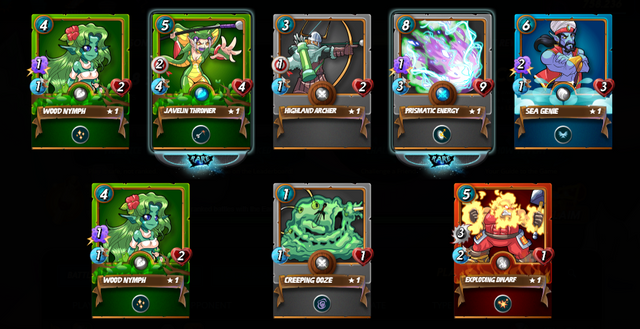 Ok, what happens? when you wake up and open up your discord and get such kind of message from someone who actually cares about you?
Remember..... You are too awesome to let anyone spoil your day or mood
As long as something is true in your heart.. Fuck what others say or think. Don't give them power to ruin it for you
Don't give them power to ruin it for you
this line got me
ok there are some realities about my nature which i hate and trying to overcome and i will one day i hope so
My temper
my sensitive nature
words can easily hurt me if they are coming out from my friends. not going in depth
Don't give them the power to ruin it for you
this line is enough whenever i will face such circumstances i will just keep in mind this line
Words have the power they can heal you and they can destroy you as well
I will be very selective with my battles now. Because sometimes Peace is better than being right ;)