Hi There
My 6th quest Trash Reward cards.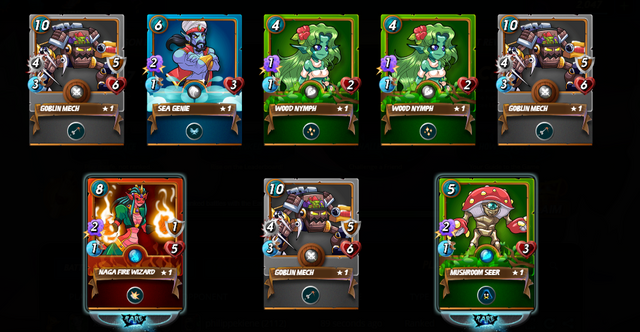 I got #Lyanna's call as a quest which i just completed in 5 battles no losing streak. The strategy being in Gold is really working nicely You get same level opponent and furthermore you get 150+ DECs on every win.
What is worth of word sorry to you?
For me, Word #sorry is very meaningful why? umm, let me tell you. Whenever i get word sorry from someone else i can imagine how hard it is for that person, Because saying sorry is never been easy for me i always find it very hard dunno why.
But if i am saying to you then clearly it means sorry is another way of saying You are more important than my ego
It's always been very very hard for me to accept so word sorry is not useless for me it has a deep impact.
But yep when you use this word more often you might lose its worth so, be very selective when, where and to who you're saying sorry. Does your sorry matter to that person or it is just useless
Ok i think i am very wrong here but i am saying what i feel I don't know about others
I wrote this epistle :P XD because wanted to let some people know they are more important than anything ;) have a nice day Happy Sunday